A few days back, Apple revealed that the current Mac Pro will not get a major upgrade and instead an all-new modular Mac Pro is being developed. The company confirmed we won't be seeing it this year, but at the same time, there was no explicit promise for a 2018 release!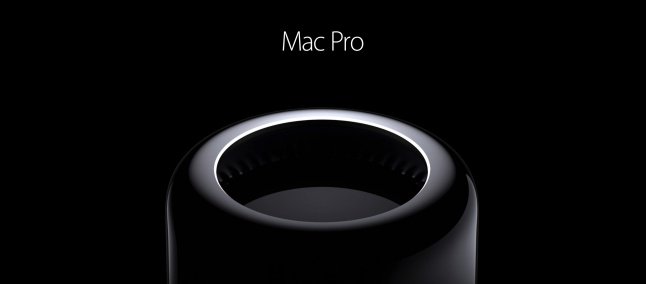 Mac Pro Development Started a Few Weeks Ago
As Apple enthusiasts deliberated on a plausible release, a report from OS News says that Mac Pro development started "only a few weeks ago" and it won't be ready till late 2018. Meaning, it won't be until early 2019 before it actually starts hitting the shelves.
Citing anonymous "people and sources who know their stuff", the report says that Apple's decision "seems to have been made only in recent months" after the company was taken aback by "professional user" reviews of MacBook Pro with Touch Bar.
OS News noted, "After the announcement of the new MacBook Pro with Touch Bar, orders for refurbished "old" MacBook Pros supposedly went through the roof, and after the initial batch of reviews came out, they shot up even higher. This response to the new MacBook Pro with Touch Bar took Apple completely by surprise".
It is also worthy to note that the problems with LG UltraFine 5K Display that Apple positioned as a successor to the discontinued Thunderbolt Display also pushed the company to invest in the modular hardware. LG resolved those issues, but this time, a new Apple branded pro display will be coming to the new machine.
iPad Pro Cintiq Capability Possibly In The Works
The report also suggests that Apple, considering the feedback garnered, may not include a touch bar in the 15-inch MacBook Pro. The company is said to be "exploring additional Retina MacBook Pro models without the Touch Bar, and other pro features, such as hooking an iPad Pro up to a Mac to use it as a Cintiq-like device".
While Apple already has an entry-level MacBook Pro without touch-bar, it would be interesting to see what the company actually has in store. For now, we know we'll be getting a new Mac Pro but not until 2019!