LXLE, the famous Lubuntu based OS is coming out with a new build. LXLE is based on the latest Ubuntu and Lubuntu LTS versions and is a light weight OS. It uses very fewer resources and is highly recommended for old PCs. The 2015 requirements of LXLE is 512 MB of RAM and 8 gigs of hard disk space. This is really low considering other operating systems. The new version, LXLE 14.04.4, has its Release Candidate build ready, and its availability has already been announced by the development team.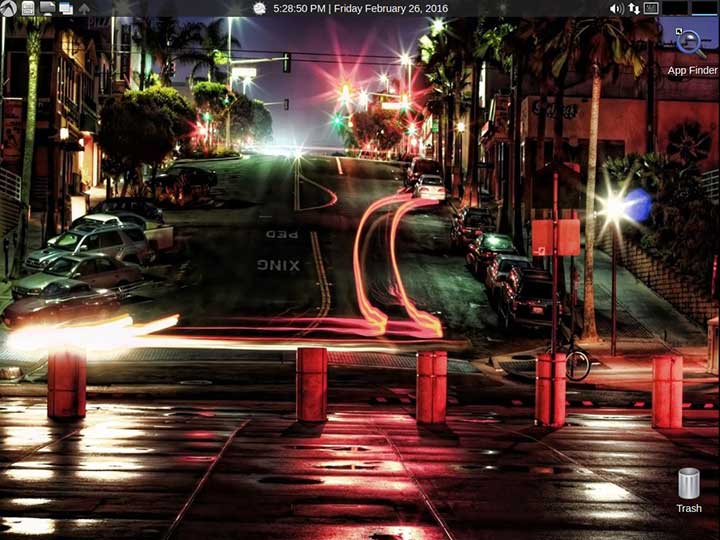 The new build, called Posh Paradigm, brings a host of required changes that will be a definite hit among the fans. It brings together all the latest and greatest GNU/Linux technologies and a brand new user interface. LXLE 14.04.4 will also have some of the groundbreaking changes that are going to come out in the next major build, LXLE 16.04. Users will be able to experience the features well in advance.
So what's new in LXLE 14.04.4? The list of changes is pretty long, so only the major changes have been mentioned here. LXLE only implements one desktop paradigm, has a slimmer Games section and adds better light-locker settings. The Release Candidate Build is built upon the latest core of the LXDE environment core.  A cache bug with FireFTP has been resolved and numerous improvements have been brought about to SeaMonkey and Chatzilla. Another interesting thing is that users can download the Live ISO images for 32-bit as well as 64-bit systems and help the developers with any bugs or issues. The future 16.04 version will not have the Clam AntiVirus to reduce the size of the Live ISO images.