A little more than a week ago, Amazon had temporarily halted its services in Germany. And now, the online retailer has stopped selling the Microsoft Lumia 950 XL directly in France and the UK. In France, the white variant of the phone has been removed from the listing, while the site will not be selling the black version in the UK. The white variant is out of stock on Amazon UK.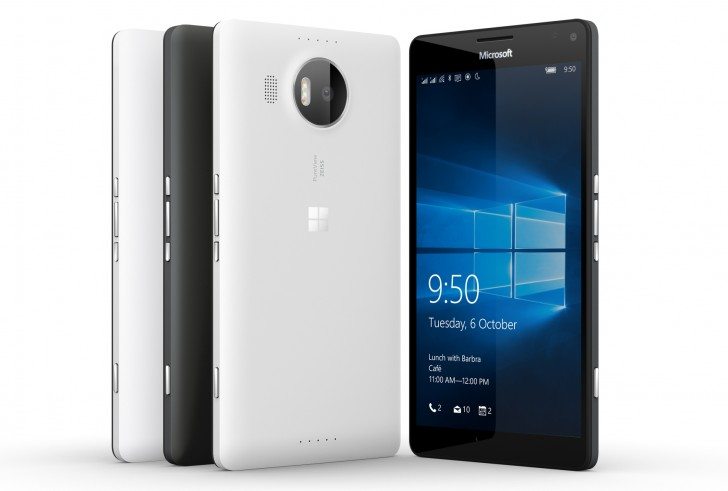 About this sudden halt, Amazon UK said on the page of the Lumia 950 XL-
While this item is available from other Marketplace Sellers on this page, it's not currently offered by Amazon.co.uk because customers have told us there may be something wrong with our inventory of the item, the way we are dispatching it, or the way it's described here.
A similar message was given in the phone's listing on Amazon France. The online retailer said that it is working to solve this problem quickly, and that the buyers may get the products from other sellers in the meantime.
You should know that even Carphone Warehouse (CPW) stopped shipping the Microsoft Lumia 950 XL last week in the UK. Some rumors suggest that this was caused by hardware issues, but Microsoft states that most sellers don't have the units in stock due to the high demand.