At a time when next-gen devices are being produced back to back, one could expect a rise in prices as well. Such is the case with the next edition Windows Phones. The Lumia 950 and 950 XL are making headway in the month of October, and they are priced just a little less than the iPhone 6s and 6s Plus.
According to a French website SmartPhoneFrance.info, the handsets are expected to be announced on the 6th of October, followed by pre-orders, as well as delivery starting 28th October. Being a leader in the technology, Microsoft is not going to leave any loopholes. Therefore in order to make up for the high price they are offering 200 euro worth of accessories. May be for these devices the Wireless charger and Continuum dock could be the main supplements, though other accessories like the Wireless speakers could also be expected. Such a move won't come unexpected because Microsoft had a similar line of delivery for the Lumia 930 last year.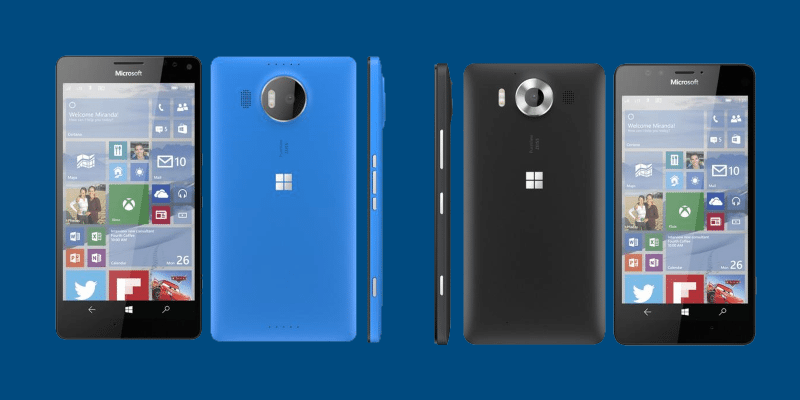 As we get in touch with the list of accessories, it may include the following. The codename Valora, a new treasure tag which stands for "Motion Guard", that alerts us when a tagged item is moved. The codename Murano stands for a Miracast receiver and the codename Ivanna/Livanna stands for a Bluetooth speaker.
Codename Munchkin is the Continuum clock, which features 3 USB-ports (one includes the USB-C), an HDMI, a display port and also a part of an independent power supply to charge the phone. The source (via – WMPoweruser) also reports that the device is going to a have a supreme feel, despite the polycarbonate, which is necessary due to built-in wireless charging.
Would all such awesome goodies take the heartbreak out of the high–pricing for all the Lumia fans?