You might be eagerly waiting to see the Microsoft's next Lumia flagship phone, so here is a news for you. Circle Monday, October 19th on your calendar. A new gossip indicates that this is the date when Microsoft Lumia 940 XL and the Microsoft Lumia 940 will be unveiled officially. The big event is expected to take place in New York.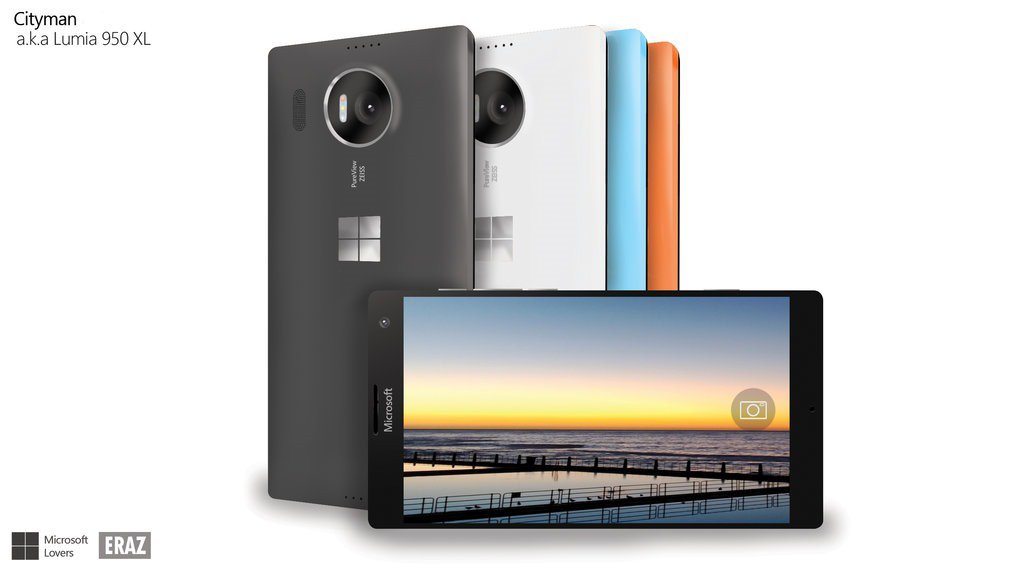 Aside from the two Lumia smartphones, we might be able to see Microsoft taking the wraps from the Surface Pro 4, the sequel to its highly successful Surface Pro 3 tablet. Additionally, the company may announce Band 2 wearable as well.
We have heard various rumors whether the two new Lumia handsets will be the Lumia 940 / Lumia 940 XL or the Lumia 950 / Lumia 950 XL. This latest report indicates that it's going to function as the former version numbers. Just a couple of days past, we passed word that Lumia 950/XL could be launched in October sometimes, so now that can be treated for Lumia 940.
The Microsoft Lumia 940 XL is likely to boast a 5.7-inch screen with a 1440 x 2560 QHD resolution. Under the hood, you will find the Snapdragon 810 chipset with an octa-core processor, and Adreno 430 graphics processing unit. It packs 3GB of RAM, 32GB of expandable built-in storage, a 20 megapixel PureView rear snapper, and a 5 megapixel front unit will take care of selfies. The phone comes with an iris scanner, USB Type-C port, and a native pen.
The Microsoft Lumia 940's specs are close to being the same as those on the Lumia 940 XL, but with a smaller 5.2-inch display, and the Snapdragon 808 chipset driving the apparatus. The latter offers a hexa-core central processing unit, along with the Adreno 418 GPU.
Any takers of Lumia Flagship?