A lot has been going on in Lucifer season 2. The season 1 of Lucifer had the only crime to deal with for the devil, but this season is a mixed bag of emotions, scandals, relatives of the devil walking the earth, and a lot more than even the devil can't handle. In the recent episodes of Lucifer it is shown then, with a crazy mom already walking the earth, Lucifer becomes paranoid as he knows that Chloe's life is in danger. So he turns to his dearest physiatrist Dr. Linda for advice, or to gain a simplification of his thoughts. Linda, on the other hand, turns angry with Lucifer's consistent devil metaphors which we know is reality and asks him to tell her the truth.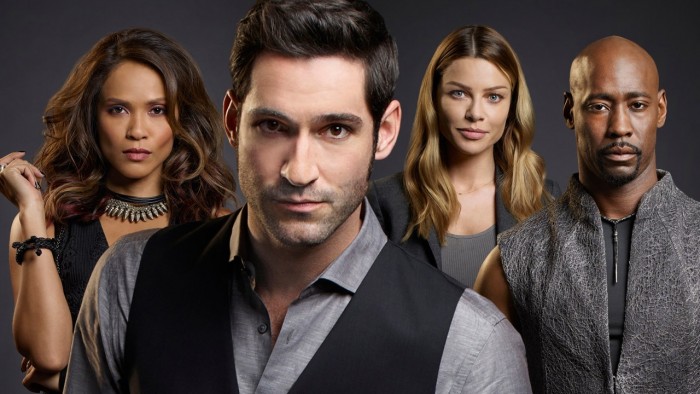 Lucifer knowing that it's a long time and she isn't believing his truth, he reveals his true face to her which makes her stun in shock. Now that she knows that he is really the "Devil", Linda maintains her distance from him and Mazikeen as well. Upon knowing this, Maze tries her hardest to convince Linda that she and Lucifer are the same as before and nothing has changed which should provoke her to react in such a way. Linda, of course, is shocked but tries to maintain her cool and goes out with Maze to celebrate her first check.
But things aren't the way they were before in between Linda, Maze, and Lucifer as in the coming episode promo it is shown that she would try to keep a space. Now what we have to see is, how Lucifer and Maze react to this. Watch out the promo of Lucifer Season 2 episode 8.