Lubuntu 16.10 Beta 1 has been released and can now be downloaded. Simon Quigley announced the first beta of Lubuntu 16.10 as part of the Yakkety Yak Launch. Other than Lubuntu, GNOME, MATE, Kubuntu, Ubuntu Studio, and Ubuntu Kylin participated in the Beta 1 milestone.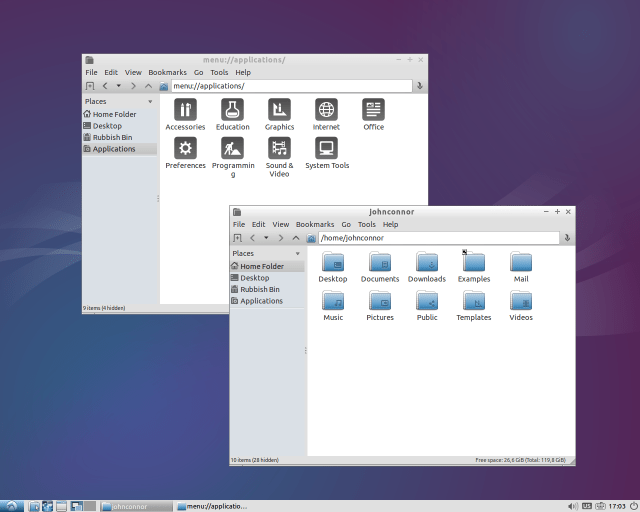 When Lubuntu project revealed its intentions to go with the LxQt desktop environment, it made people excited. However, it looks like it's still not ready to make a switch. This Beta 1 release comes with core app updates and some bug fixes. There's also a new default wallpaper.
"LXQt is still in development, because of this, Lubuntu still uses LXDE. (Although we are getting closer and closer, progress is made every day). This Yakkety Yak snapshot still includes the v4.4 kernel," reads today's announcement, where you'll also find the known issues present in the Lubuntu 16.10 Beta 1 release.
The ISO files for Lubuntu 16.10 Beta 1 Distro are now available on the canonical servers and can be downloaded following the source link below. Since it's a beta variant, be warned of possible bugs and issues that might accompany the release. In case, you do give it a shot, don't forget to leave your feedback with the development team.