Huawei has gone to great lengths to make the Huawei Mate S a perfect smartphone. It has added quite a lot of new features in the Mate S, like its own version of the Force Touch technology. However, there is one feature in the Huawei Mate S that really stands out; it lets you find your phone if you lose it or forget where you put it.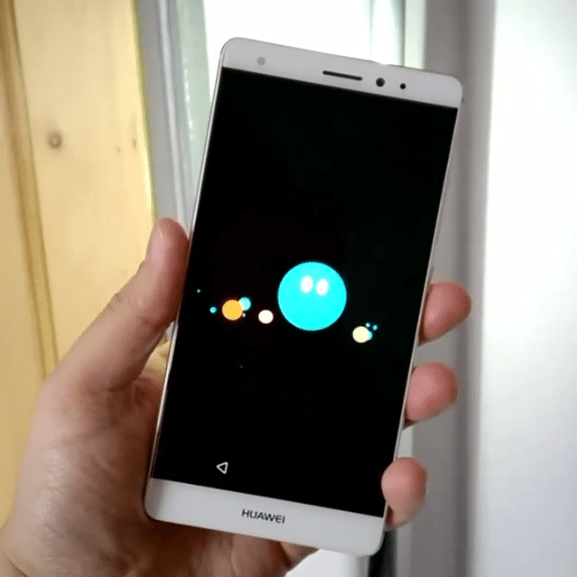 For this feature to work, you need to set it up first. While setting up voice command for the Huawei Mate S, you need to choose a specific keyword; if you forget where you put your phone, you can say the keyword out loud and if your phone is somewhere close, it will flash the LED light and play music to help you find it. This really can be helpful for those who are prone to misplacing their phone and have a tough time trying to remember where they left it.
For instance, let's assume you have chosen 'Mate' as the primary keyword. If you can't find your Huawei Mate S, all you need to do is say 'Hey Mate, where are you?'. This will activate your phone and the Mate S will draw your attention to it. Apart from the vibration, music and animation on the phone, it will also repeatedly call out to you, saying, 'I'm here'!
While this sounds amazing, we do not know how accurate or functional the feature will be. However, we do hope it will turn out to be great and that Huawei will include it in the Huawei Nexus 6 as well.