Sh8pe Ltd, a London-based technology startup is trying to transform digital offer industry. The company got founded in London three years ago, by entrepreneurs from France, Australia, and America. They had a single vision: to build a platform that will offer users an incredible amount of digital offers while at the same time having an ecosystem that's fair to its users, that will reward them for their loyalty.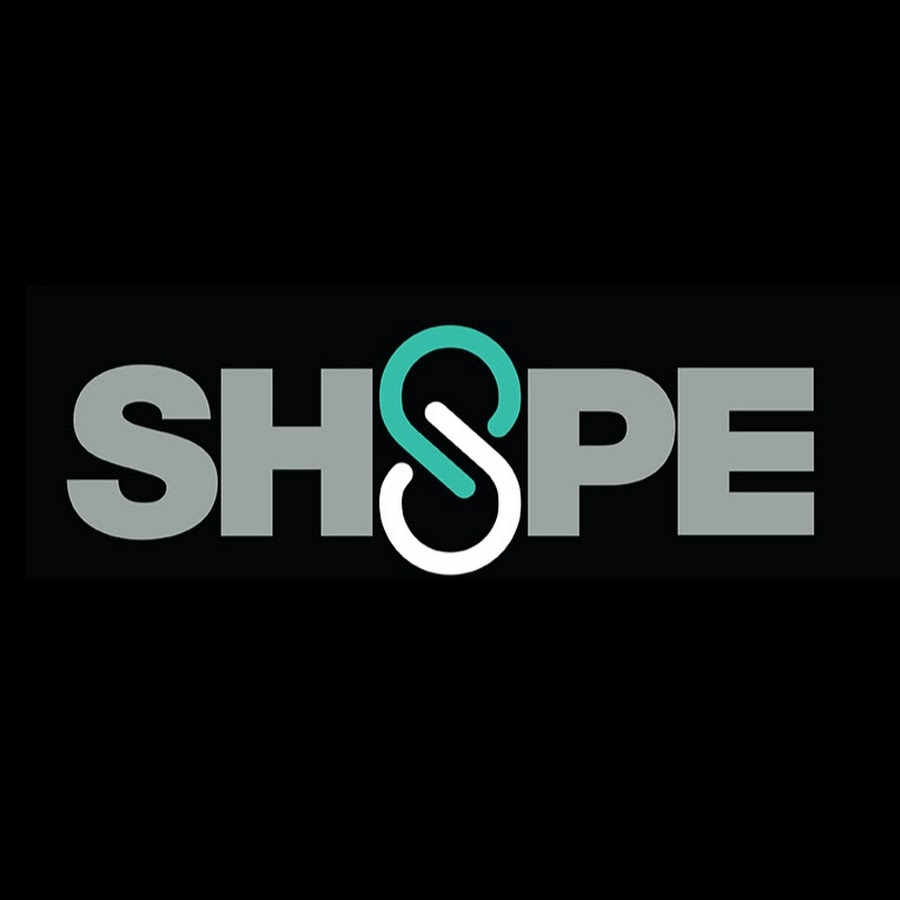 Three years since its foundation the Sh8pe platform is getting ready for a live launch, scheduled for April 15. The platform is in beta at the moment, and it already curates offers from Amazon, eBay or Hotels.com, mobile apps, premium mobile content, surveys, sweepstakes and more. In total, the Sh8pe platform includes more than 100,000 digital offers, that are expanding regularly.
The platform is presented to users via the MobPower app, allowing its Power Affiliates (registered members) to earn various prizes as well as cash just by filling out surveys, shopping online, installing apps, or just by visiting sites. The app can be downloaded for Android. The best thing about the Sh8ape is that it curates digital offers via a clean UI that makes picking up the next offer to complete easy as pie.
Platform's members can find new Power Affiliates, and they can track completed offers easy and fast with a live dashboard and reporting interface.
The offers are varied, users can complete offers that ask users to spend cash (like online shopping offers) or they can choose to complete free offers like installing games, apps, or completing surveys. By completing various offers, registered users earn points, which can be redeemed for cash via the MobPower's in-app redemption store. Users who manage to generate the most points every month are awarded generous prizes.
Sh8pe Rewards platform can grant its users exclusive coupons and discounts, as well as a percent of each transaction (the affiliate commission) on a monthly basis. The Sh8pe Rewards platform can be accessed via www.sh8perewards.com  as well as via sister iOS and Android applications.