Switzerland-based technology firm Logitech recently released a new wireless gaming mouse dedicated to gaming. Dubbed Logitech G900 Chaos Spectrum, the new produce has been touted as a professional-grade wireless with a sophisticated and highly sensitive optical sensor, flexible ambidextrous build that enables users to use it conveniently with both hands, and customizable lighting.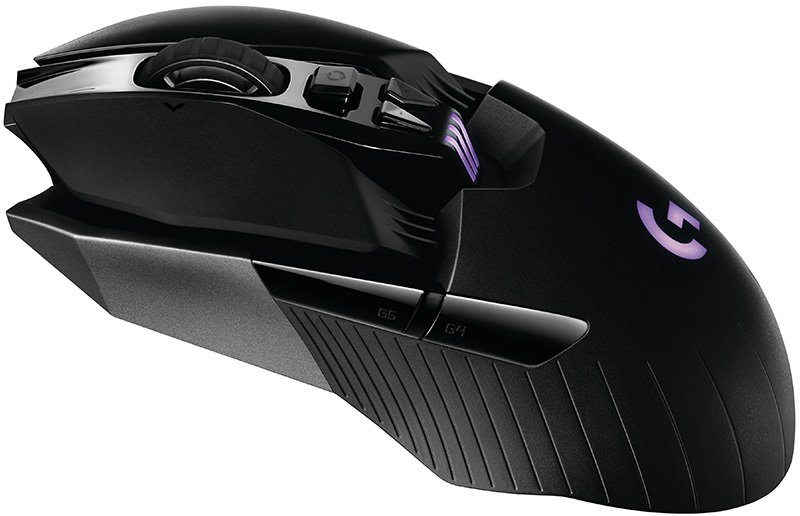 Logitech boasts that the G900 CS can rightfully claim its position amongst the top gaming mice that delivers both in terms of performance and comfort.
"I spoke with many professional eSports players and none of them likes the cord from a wired mouse. They have expressed a desire to have the freedom that is given by a wireless mouse and the precision of wired one. Thus, this was the goal of our engineers: design a wireless gaming mouse which will be faster than the competition ones. G900 meets these expectations and we are more than sure that this is the best gaming mouse we've ever done," says Ujesh Desai, general manager and vice president at Logitech's gaming division.
According to the company, the mouse that operates in the 2.4 GHz band offers a ratio of mere one millisecond. A single charge makes the device run for 32 hours (reduce eight hours if you want the backlight on).
When the battery is about to run out of power, the built-in battery monitoring system promptly alerts the user. It takes somewhere around 2 hours to charge the mouse from zero to 100 percent.
Just in case, you were slightly taken aback by the company's decision to abandon laser, the company assures that there's nothing to worry on that front either as the Logitech G900 CS brings the PMW3366 optical sensor which is amongst the best sensors for gaming as today.
After checking out Amazon Reviews, it appears that the mouse is performing great and users are liking it. The mouse can be used with wire as well as wireless, and comes with great tracking accuracy. Furthermore, the mouse is designed in a way that it could be used by both hands. So if you are more of left hander, this gaming mouse would be a perfect choice.
It is also noticed that a few users are finding it a bit expensive, however, considering the features and quality of the mouse, we find it in a reasonable price range. You can check out a full review on Tom's Guide.
Let us know your thoughts about this gaming mouse in comments below.