Linux Lite 3.2 release date has been virtually confirmed, according to a new report. Just in case you are eagerly waiting for the arrival of the new version of the Debian and Ubuntu-based Linux distribution, November 1 could be the date.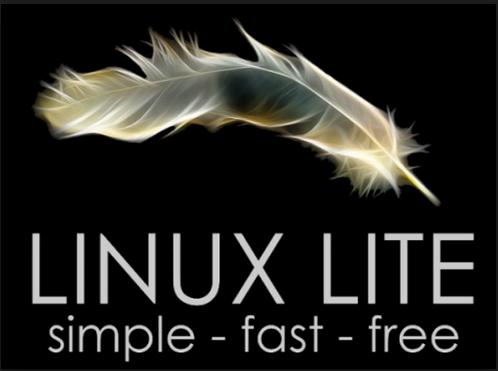 In a conversation with Softpedia, Jerry Bezencon, the creator and lead developer of Linux Lite, shed light on several key aspects about the next version of the operating system.
Apparently, the developers of Linux Lite have taken note of the fact that more and more Linux users were becoming increasingly worried about the way the GRUB bootloader. Because Linux Lite is designed with newcomers (people who want to migrate from Windows) in mind, the developers chose not to wait any further and have reinstated the GRUB's default state in the new version.
"First, let me reiterate that Linux Lite is targeted at Windows people first and foremost. I don't want people to infer from that, that I ignore or place little emphasis on other distros," Bezencon told the website.
"In Linux Lite 3.2 I'll default back to the way GRUB handles other operating systems. I'm unsure of the outcome of this, and I'll revert to placing Windows to the fore in 3.4 if it doesn't all workout."

A first Beta milestone is expected to be ready for the masses sometimes by the mid-October. That will be soon followed by the final Linux Lite 3.2 release date, scheduled on November 1.
One primary feature of the new version of the OS platform will be support for dual booting for both Windows, as well as other Linux-based distributions.