Cyanogen Inc. fell apart and closed prematurely last year. But, the good work was kept afloat by CM developers and maintainers under a new name, LineageOS. The new project has witnessed decent success with more and more device added to the support list on daily basis.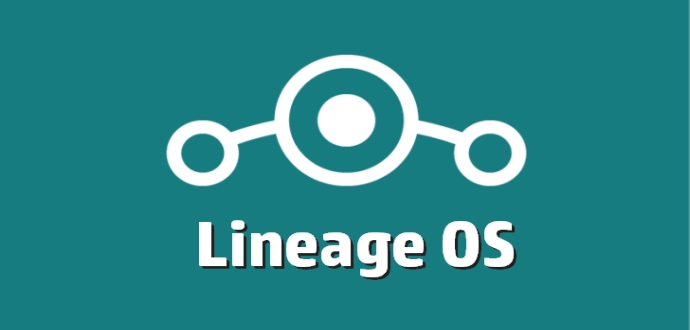 Now, the LineageOS commands over 1 million active devices. That's a tremendous success rate under the new name. Just last month, we reported about the OS being installed on 500K devices.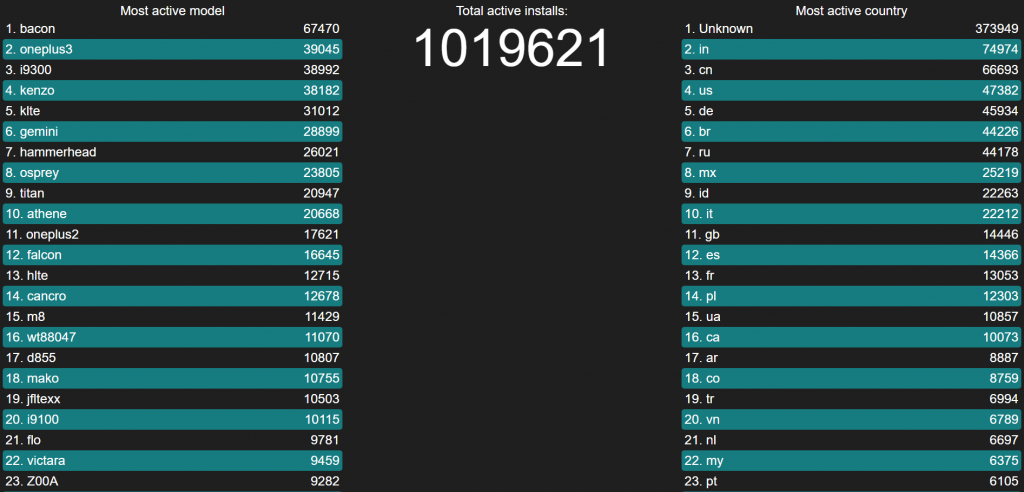 According to project's stats page, LineageOS is a hot favorite among OnePlus One owners, followed by the OnePlus 3/3T, Galaxy S III (international model), and Redmi Note 3.
Most of the Custom ROM users have praised the ROM. A very low percentage of users had some minor issues here and there, and that's all. It's good to see that the moderators and developers are able to support and develop the ROM this better.
Right now, the project isn't accepting monetary donations, hence, you can contribute to the project by installing on more devices or helping with the Wiki page.
For those who don't know, CyanogenMod was the most popular custom ROM for android smartphones and boosted over 10 Million installs at one time. After the debacle of the parent company, moderators and developers are continuing the development under the LineageOS name.
Do let us know if you have the ROM installed on your current device, and whether it makes a statement against the OEM supplied ROMs in the comments section below.