When it comes to messaging apps for Android devices, there are a lot of options to choose from in the Google Play Store. Some of the most popular apps include WhatsApp and Facebook Messenger, but those are not the only apps. LINE messenger is also very famous amongst Android users. The app offers free messaging, voice calling, video calling, and more. You can send stickers and emojis.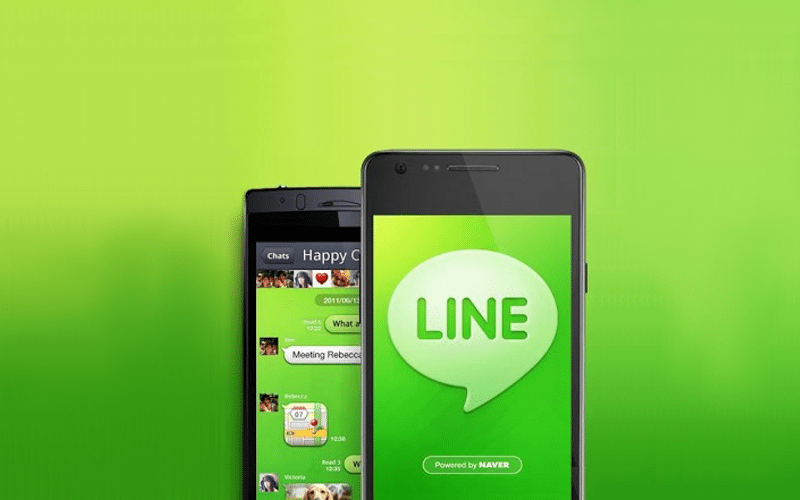 More than 600 million users are using LINE APK on their devices. Just recently, the app got updated with the option to make group calls with up to 200 people. Besides, you can also use LINE on your PC to make video and voice calls. Also, you can even send GPS coordinates. It also comes with a Timeline feature which is a fully-featured social network in itself where you can post daily. You can also find your favourite celebrities on LINE and follow them. Finally, there is the LINE Out feature that lets you make international calls at very low rates to mobile phones.
A new LINE APK update was released a few days ago, and the app stands at version 6.0.2. The latest LINE APK download file runs on Android 4.0.3 and above and comes with a grid view for making the content easier to view. The download file weighs 36.6 MB. You can download LINE 6.0.2 from Aptoid.com.