"Limitless" Season 2 may still be renewed as the producers are still in talks with Amazon and Fox. The scrapping of the CBS series surprised many as it had gathered quite a good amount of fan following. Even then, at present its fate is undecided. Check out more!
According to Opptrends, Amazon has already taken over the "Limitless" Season 2 of the CBS. However, they have not yet decided how things will go from here. The Amazon people are unsure about the topic for the upcoming season.
'Limitless' Season 2 Cancellation News And More   
Stories related to the cancellation of the show has made the fans upset. Various sources previously have confirmed that the second installment of the "Limitless" series will not take place. According to Celebeat, despite massive demands for the renewal of the comedy-drama TV series, the network did not consider it for renewal.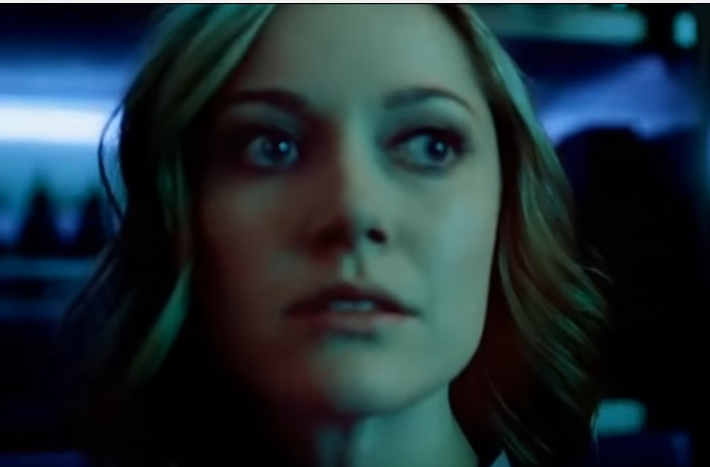 However, things are now looking bright as allegedly Amazon and Fox are talking with the producers, Craig Sweeny and Bradley Cooper. The producer duo has been lobbying the "Limitless" Season to different networks including Netflix, The CW, and NBC.
But the latest report suggests that the negotiations between Amazon and the Fox are now progressing fast. Hence, it is more likely that Amazon will broadcast "Limitless" Season 2.
Why Did CBC Not Renew 'Limitless' Season 2?
Fans simply adored the first season of the show and even the reviews and critic opinion was not that bad. Then why did CBS decided to scrap the show? According to reports, the channel people thought that the storyline was too difficult to understand. Even the reviews stated that the most charming actors also may not be able to pull out the complicated tale of "Limitless" Season 2.
That was one of the reasons CBS decided against renewing the series for the second installment. However, now it is almost confirmed that Amazon will get the rights for the next season of "Limitless." But they are yet to finalize the topic next season.
The whole story of "Limitless" revolves around Brian Finch who discovers a peculiar medicine NZT-48. He learns to apply its power of utilizing your brain to its full capacity and boosting mental abilities. Possibly Amazon will pick up from here and develop a storyline around the new adventures of Finch in "Limitless" Season 2?