If you are a fan of the TV show 'Limitless', this news may sound disappointing to you. And if you don't know anything about this TV show but know about the movie 'Limitless' that starred Bradley Cooper, know that it's based on the movie and has got the same basic concept. It's a dramedy show and has already completed its first season. However, the possibility of 'Limitless' Season 2 is looking very thin right now due to obvious reasons.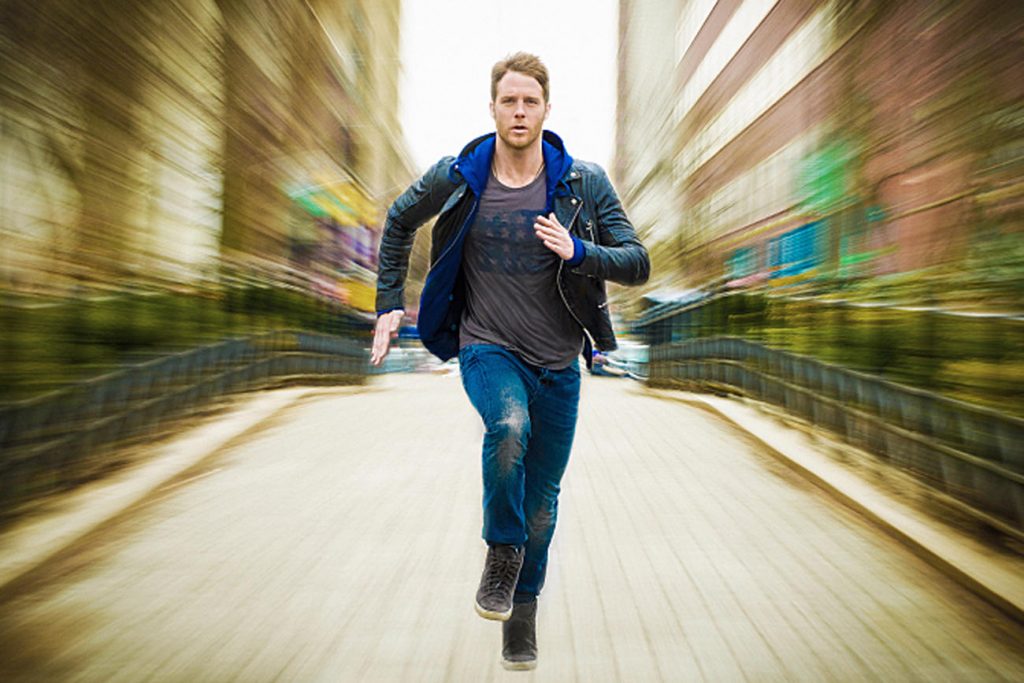 As reported recently, the controversial science fiction TV show is having a tough time putting the second season in place. In a previous statement, Craig Sweeny (creator of the 'Limitless' TV show) had confirmed that the show had been cancelled as it did not reach out to the audience and returned ugly ratings. However, series producer Bradley Cooper, who also is a recurring cast member of the show, is desperately looking for a way to make the show live.
It is being said that Cooper is having endless negotiations with various networks for the airing for 'Limitless' Season 2. Netflix is popular for picking up shows that were cancelled by other networks, so it was being presumed that the next season would air on Netflix. Also, Netflix subscribers who are fans of 'Limitless' were reported to stop their Netflix subscription if the network did not take up the program. But Netflix, obviously, did not take it up.
Next, the executive producers of the show met the guys at Amazon Video, who also did not get convinced and said no to buying the rights of Limitless Season 2. The show features sensitive issues about the NZT drugs, and this may be the reason why these networks are rejecting the show. The drugs are dangerous to life, so no huge firm is ready to back the show that can affect the minds of the youth.
It is also being speculated that Bradley Cooper has reached out to Lady Gaga amidst all this humdrum. The actor-producer is apparently wooing the famous singer to join in and save the show from getting stumped forever. Both the celebs are teaming up for a huge movie titled "A Star Is Born", so maybe Gaga might help out Cooper with his problem.
Let's wait for official confirmations before speculating anymore. What do you think? Will 'Limitless' Season 2 release happen? Comment below.