A nootropic drug titled as NZT-48 somewhere gets in the hands of a failure named as Brian Finch who later plays an agent in FBI. He discovers the drug which unlocks the full potential of the human brain and is disastrous and amazing in plenty of ways. Well, that's what the show is all about. Limitless season 1, however, had a captivating plot but failed to gather a good TRP. The number of fans on the other hand it gained was humongous, but since the creative team is all about the number of ratings, the makers decided to shut down the series.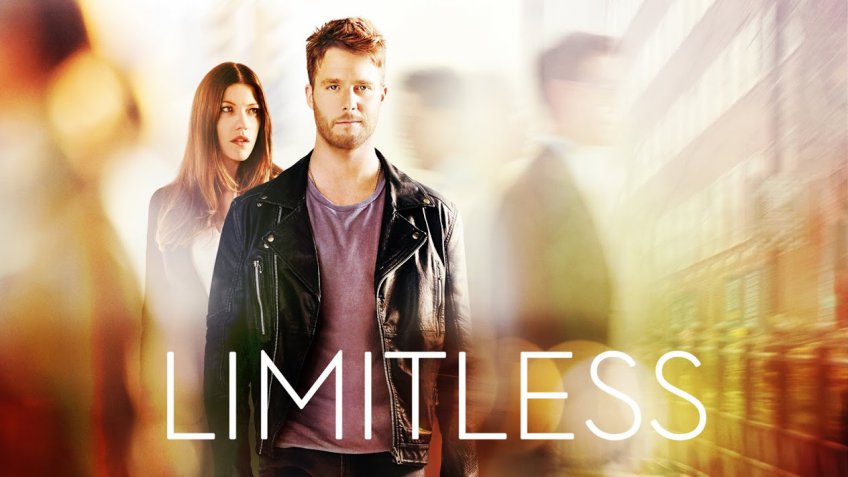 After the official release of a statement from the team of Limitless, the shutdown is confirmed and the statement clarified that no convincing from fans can change the decision of its closure. Fans were left devastated by this and as a result had launched an online petition in order to gain response which could change the agreement of the makers.
Reasons behind the cancellation of Limitless Season 2
The low ratings were however not the only reason that leads to the cancellation of the show, more popular crime shows like NCIS was already a mighty player in the league. CBS even spoke to Amazon and Netflix to arrange a time slot for the show, but the discussion ended in disappointment. Although the decision of keeping the show on board is not in favor of fans, but fans are still hoping that maybe an online petition can change the decision of the makers. The petition is still on, and fans can pop in and vote. We also hope that things change for the better of Limitless and we get to see the second part.