Sony has recently announced that they will be releasing a Limited Edition Uncharted 4: A Thief's End PS4 bundle in North America and Europe. This was announced on PlayStation's official blog where they shared some details about this beautiful bundle to give players a glimpse at what they'll be getting.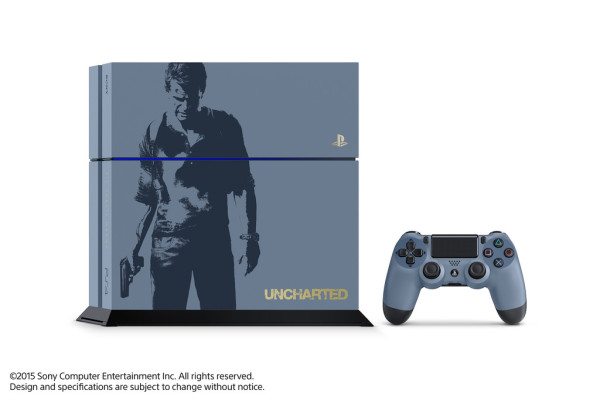 According to the Blog Post, this Limited Edition Uncharted 4: A Thief's End PS4 Bundle will include an Uncharted 4 themed Grayish Blue console which looks absolutely stunning. The Console itself has Nathan Drake painted on it where he is standing in his signature pose. The Uncharted logo along with the PlayStation logo are also present on the console which make the console even more beautiful.
In addition to the console, the bundle will also include a physical copy of Uncharted 4: A Thief's End and the DualShock 4 controller, which again is in Gray Blue color.
This PS4 bundled with Uncharted 4: A Thief's End is now available for pre-order on Amazon at a price of $399 US/ $499 CAD and will be released and shipped on April 26, 2016, the day on which the game releases. In addition to this, Sony also announced that a new Uncharted 4 themed Gray Blue version of the Gold Wireless headset, will be sold separately in March at a price of $99 US/ $119 CAD. Pre-ordering the bundle from Amazon will also give you access to some exclusive pre-order bonus.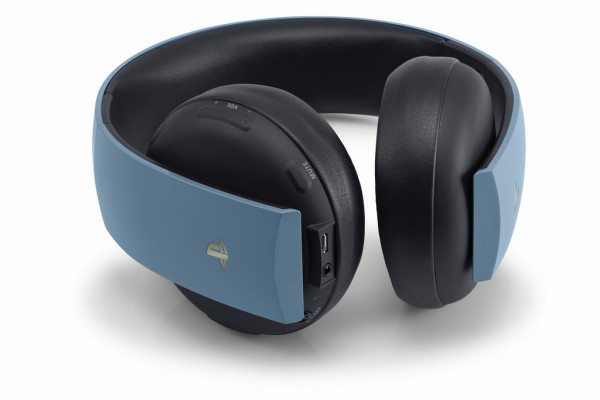 Uncharted 4: A Thief's End will be released on April 26, 2016 for PS4. It is the fourth and the final installment in the Uncharted series and is developed by Naughty Dog and published by Sony Computer Entertainment.
Let us know if you'll be pre-ordering this bundle or not in the comments below.