LG has made an official announcement that the LG Zero, the company's first all-metal smartphone, will be rolled out globally soon. The mid-range smartphone will reach Taiwan this week, and will be eventually released in the major markets of Latin America, Asia, and Europe.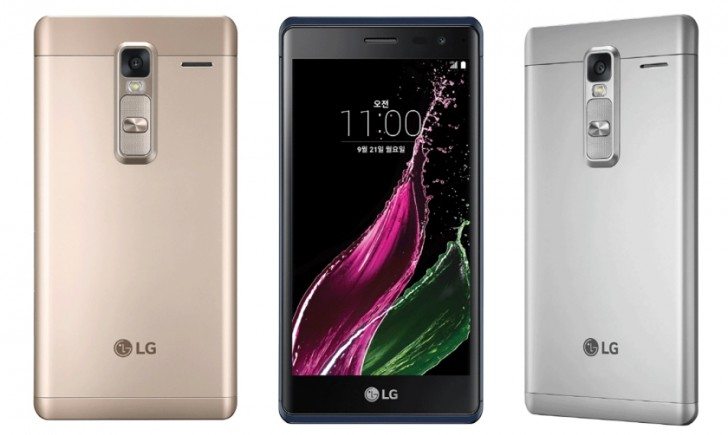 However, the company did not mentioned any prices or participating mobile carriers for the LG Zero. Those details will be announced at the time of local availability. The company also has not mentioned any fixed release time frame for other markets apart from Taiwan. The phone has already been released in Europe for €299.
In case you are unaware of this phone, the LG Zero was first launched in South Korea, LG's home country, in September this year. The phone carries the name LG Class there. The original launch price of the phone then was about $340. We expect the phone to be available in the US via AT&T.