LG's V series smartphones are known for their power-packed performance and good looks and are also the most expensive phones in the LG portfolio. LG V series phones are powerful as well as innovative with features that you might not see in many other phones of the same generation. If you loved the previous V series phones by the company, brace yourself for the big news: the LG V5 has leaked out!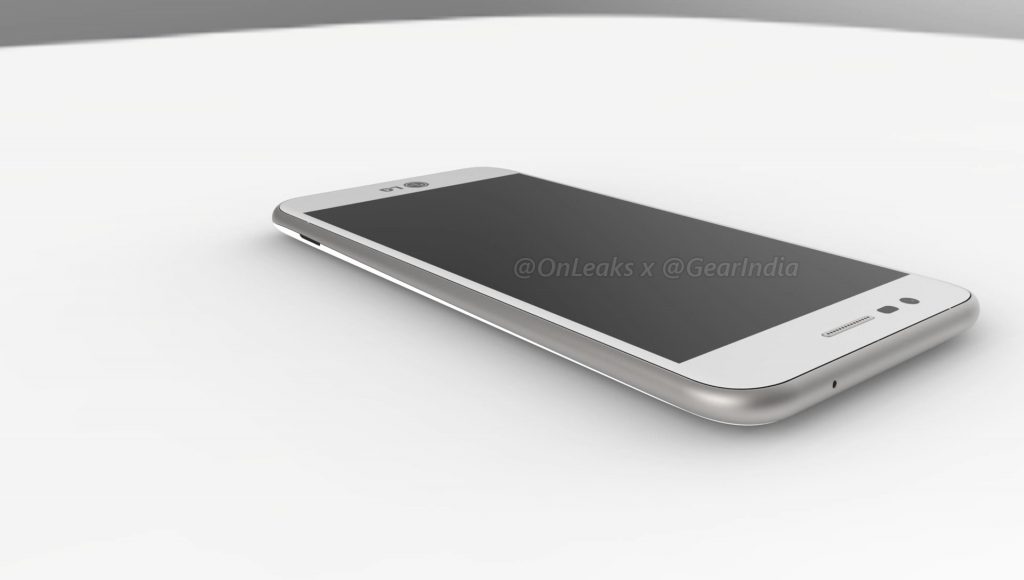 But before you get too excited, we must warn you that the phone is not as exciting as we had expected. The new LG G5 images have been leaked by a popular leakster @onleaks. As you can see in the images below, the new phone does not look like a V series phone at all. It has got the regular looks of a mid-range smartphone.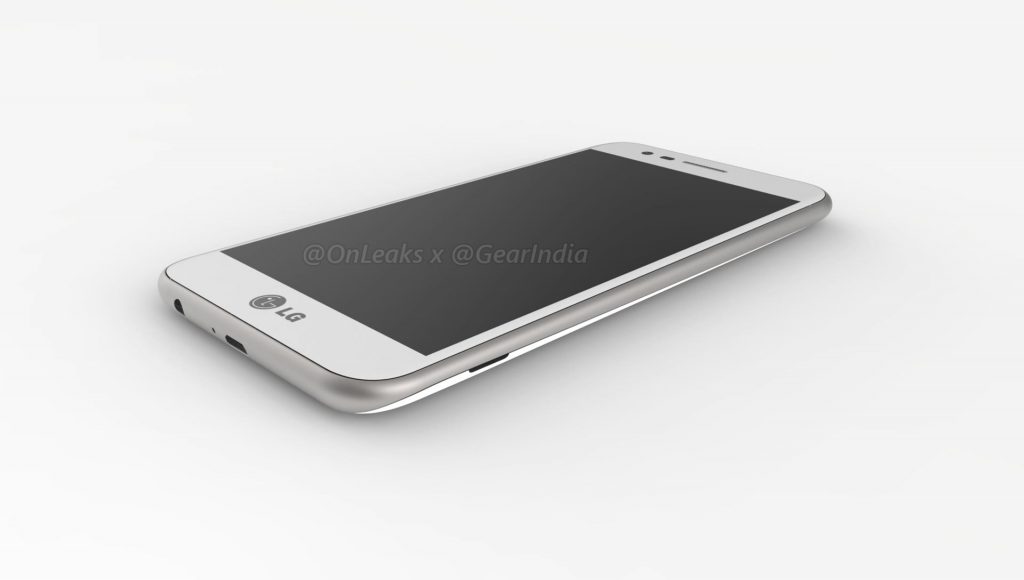 This alleged LG V5 looks like most other affordable smartphones and seems to have a plastic body. You can spot the microUSB port at the bottom of the device, which is pretty old-fashioned considering that most high-end phones in 2017 will have USB-C.
In an effort to make the design look different, LG has designed the back plate to slide towards on edge. You can also spot the circular fingerprint sensor on the back and the single rear camera. The dimensions of the phone are 148.65 x 75.30 x 7.5/8 mm, so it could come with a 5.3″ or a 5.5″ display.
The pricing of this phone is expected to be on the affordable side, given the average looks of the device. We also hope that this phone isn't the LG V5 we were expecting, as putting this device in the V series would create a bad image for the successful lineup that LG has managed to sell well in the market.
Check out the rest of the LG V5 leaked images in the gallery below and stay tuned for more updates.