LG V20 is the first phone outside of the Nexus boundaries to be running Android 7.0, and combined with a huge list of features and hardware upgrades, this is the perfect example of how a better Android flagship is supposed to be. To help you get updated with all the hardware and features, here's a wrap of the latest Android handset.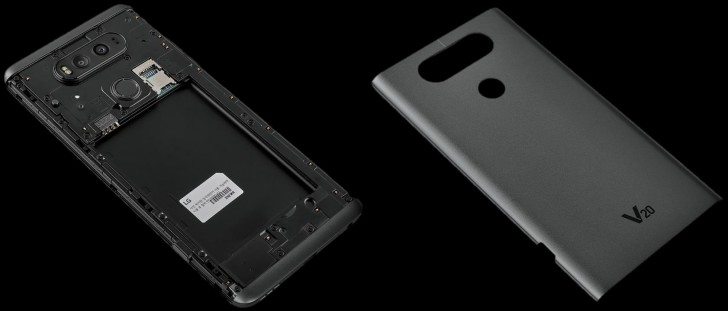 Specifications wrap up
Since most of the improvements come from the features side, we'll be going through a quick recap of the specifications here without explaining too much of them in detail. A Snapdragon 820, with 4GB of RAM and 64GB of storage can be found in the smartphone. Like most flagships, V20 also allows you to expand your storage up to 2TB. There isn't a microSD card manufactured that features storage up to 2TB, but the company will try to future proof your purchase with this feature.
The screen size is a 5.7-inch IPS LCD display with a QHD resolution (2560 x 1440) and the battery capacity is 3,200mAh. Because LG V20 features a Snapdragon 820, it is compatible with Qualcomm's Quick Charge 3.0 function, which rapidly charges the battery, as long as you have the compatible charger and cable in possession. The retail packaging will probably feature a compatible charger and cable, so make sure that you don't lose it under any circumstances. There is also a USB-C port, and though the protection hasn't been listed, it's possible that a Gorilla Glass 5 will be shielding the display.
If it's not a Gorilla Glass 5, then it is going to be a Gorilla Glass 4 at the very least. Thanks to the aluminum body used, LG V20 is actually lighter than V10, but the company has said that it is just as durable as the strongest built flagships around.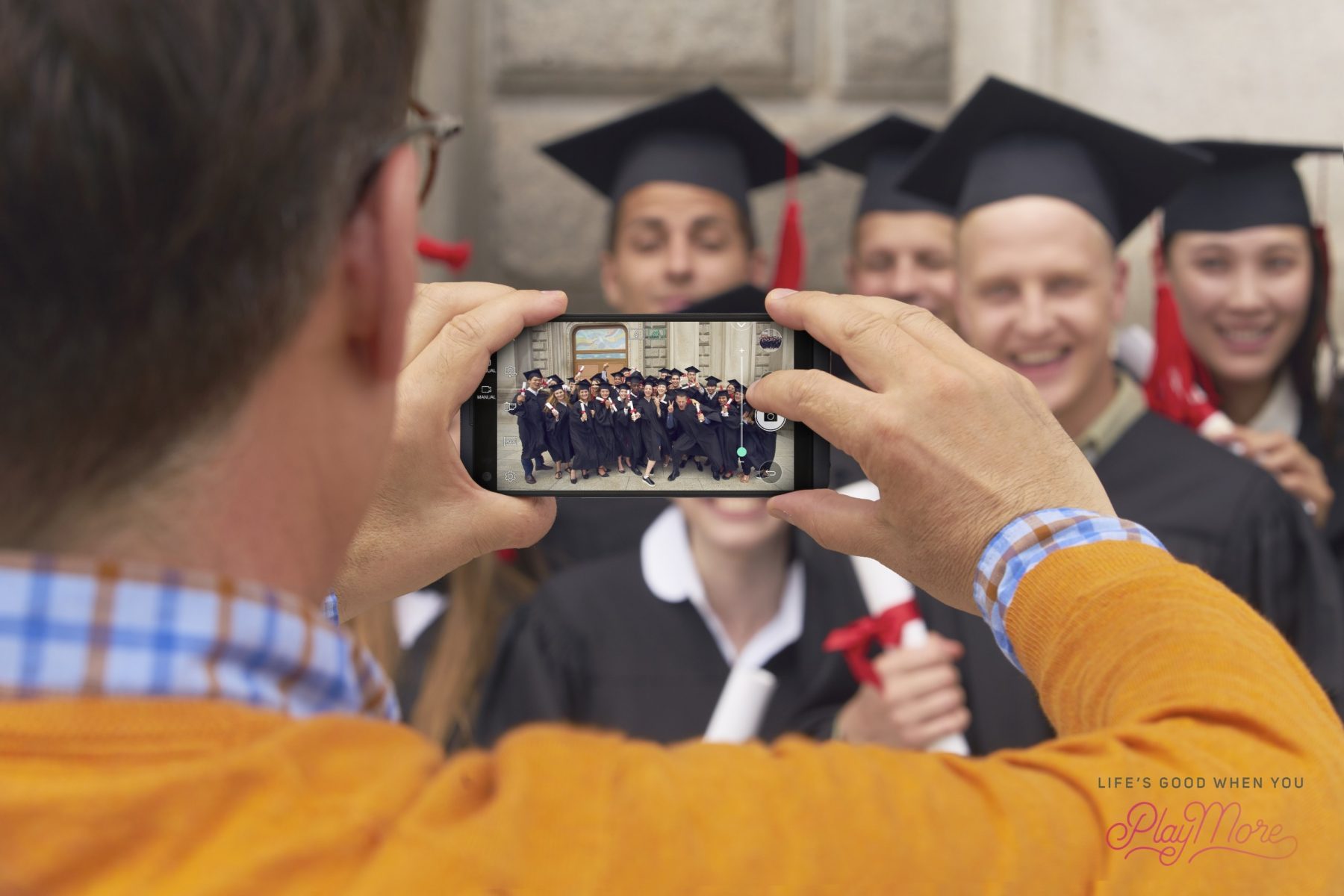 Features wrap up
Steady Record 2.0
Steady Record 2.0 is actually Qualcomm's proprietary technology. It uses the company's electronic image stabilization (EIS) 3.0 feature to record sharper video footage while reducing shaky images as much as possible. The EIS feature improves sync accuracy between the image and the gyro by reducing sync latency to only 50 milliseconds. EIS is complemented by digital image stabilization (DIS) which further improves video quality in post-processing by adjusting objects across frames and minimizing distortion caused by rolling shutter for smoother action.
Hi-Fi video recording
LG V20 can record Hi-Fi videos and you can manually control the settings in order to capture the perfect balance of sound and video. It introduces audio quality options such as Low Cut Filter (LCF) that removes unwanted background noise and Limiter (LMT) that sets recording distance. The LCF reduces background noise while the LMT focuses on voices the user wants to record. The V20 also captures audio using 24bit/48kHz Linear Pulse Code Modulation (LPCM), thus improving audio quality as a result.
Hi-Fi quad DAC
In addition to recording and playing back better quality audio, the LG V20 also features a 32-bit Hi-Fi Quad DAC, which is powered by ESS Technology. The Quad DAC in the V20 delivers clearer sound by minimizing distortion and ambient noise by up to 50 percent.
Front/Rear wide angle lens
The wide angle capabilities are offered by both the front and back camera. Wide angle means the user who is in possession of a LG V20 will be able to capture more inside the frame. This is quite advantageous when you want to capture images without moving back to get more detail inside the frame. The 8MP camera features a 135 degree wide angle lens, which will help you get more content inside your finished image. As for the front camera, the 5MP shooter comes with a 120 degree lens which expands the selfie experience to take bigger pictures, especially if you're in a larger group of people.
Hybrid Auto Focus
The LG V20 comes with Hybrid Auto Focus (HAF) and according to the company, it ensures a sharp picture every time. A fast and stable auto focus is delivered in any environment by integrating three AF mechanisms: Laser Detection AF, Phase Detection AF and Contrast AF and is used for both photos and videos alike. The superior and intelligent software of the LG V20 determines if LDAF or PDAF is best for a particular shot and then refines the focus with Contrast AF.
Secondary screen
The LG V20 brings the secondary screen back and compared to the V10, LG has improved the visibility ratio on this display. The company has doubled the brightness and increased the font size by 50 percent compared to the V10. As for positioning, the smaller display is located above the main display, which according to the company, allows the user to get a much better viewing experience.
The new and improved LG UX 5.0+
LG is known for heavily customizing its UI, and has somewhat received negative criticism because of this. To provide a combination of improvements from the hardware as well as from the software, LG V20 comes with the mobile user interface LG UX 5.0+. According to the company, LG has tailored the UI to fit the requirements of the user. The LG UX 5.0+ is basically an upgraded version of the LG UX 5.0, which was first introduced on the LG G5 and since it features Android 7.0, the interface will bring noticeable performance improvements. The V20 is also the world's first smartphone interface to run on Android 7.0 Nougat.
Here are some noteworthy features that are going to be present on LG V20. The smartphone features multi-window to display two apps at once in a split screen. This will allow users to drag text, images, and files from one app to another without switching between applications to do so. The 5.7-inch large screen is big enough for you to get used to this feature, and use it thoroughly.
According to the company, LG V20 is going to be officially launched next month, and will come in the Titan, Pink and Silver color options. Pricing details have yet to be introduced, but MobiPicker will provide you with continuous updates.