While the iPhone 7 is indeed a well-calibrated smartphone with impressive specs and features, it has quite a few lacks that effectively makes the LG V20 the smarter choice between the two. Here are four of those:
LG V20 is customizable
Despite all the fame and glamor, the iPhone 7 is just as much stubborn as its predecessors were when it comes to allowing the jailbreaking community to find their way around the restrictions on iOS. The device effectively leaves little or no room for customization. Compared to that, the LG V20 offers a pretty simple user interface and widgets that can be installed easily. The custom skins found in the handset are much better looking and can be personalized at will. There is no such feature in the iPhone 7.
LG V20 comes with rapid charging technology
Despite the writing on the wall that the era of rapid charging is already here, Apple didn't equip the new iPhone with this important feature. LG, on the other hand, was smart enough to add Quick Charge 3.0 in the V20, thus reducing the charging time significantly, reports The Verge.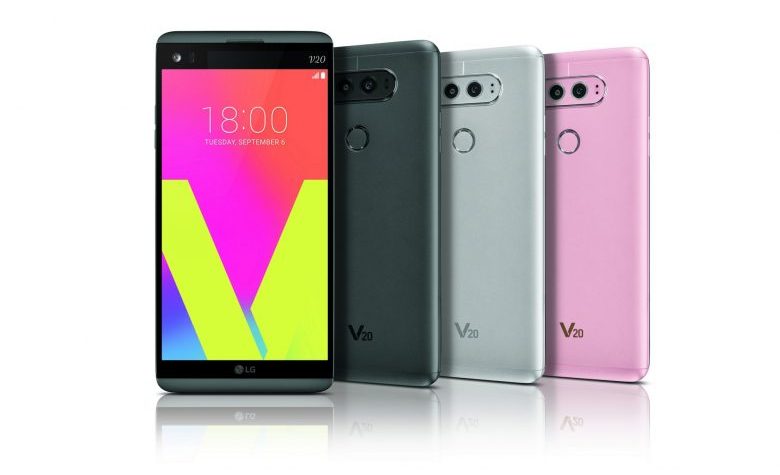 LG V20 is more immune to rough handling
No matter how careful you are with your shiny new smartphone, occasional falls and impacts are a fact of life. You can not just wish them away. LG understands and that's why bestowed the V20 chassis with military grade material usually made for aircraft. A quick online search will lead you to plenty of drop tests that make the V20 look the tougher and more durable between the two flagships. While both the iPhone 7 and LG V20 are not to be trusted with deep-diving, at least you can be sure that the latter can survive a fall or two without suffering any damage.
LG V20 comes with split screen
With the V20's dual screen mode – courtesy the Android 7.0 out of the box, users get a multitasking experience like never before. Granted, there are only a handful apps that support the dual screen feature as of today, but it is extremely likely that Google and app developers are working hard to change that. The iPhone 7 doesn't have dual display.