V20 is the successor to one of the most positive surprises of 2015, LG V10. With its amazing, big screen, a second-screen solution, powerful specs, and a great rubberized back giving the phone an amazing grip, V10 was, and still is, a remarkable device. Its successor should be revealed in about a week, and we wanted to share everything we know about V20 in the wake of its unveil.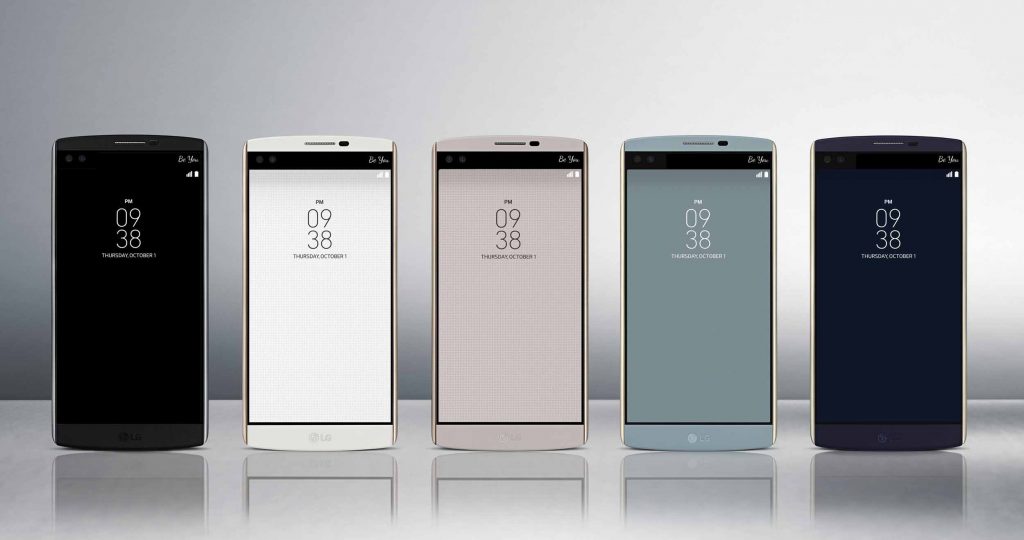 Nougat Flavor
LG took software seriously, the company stated that V20 will come with Android 7.0 Nougat out of the box, making the phone the first device featuring new Android version.
The phone will feature all of Nougat's goodies, like multi-window support, fast app switching, improved notifications and much more. Along with Nougat, the phone will feature superior audio specs, making it the perfect choice for audiophiles around the world.
V20 Hardware
The display will probably keep the same size and resolution (5.7-inch 1440p), with a secondary screen placed atop the main display. Secondary screen proved to be a good alternative to Samsung's dual curved edge screen solution, offering a place for notifications to show without turning on the main screen.
The phone also could incorporate a dual-camera setup, similar to the one seen on LG G5.
September 6 is looking pretty sweet. See what the #LGV20 with @Android Nougat can do out of the box.https://t.co/0P9fMtH1W1

— LG USA Mobile (@LGUSAMobile) August 26, 2016
V20 should be powered by Snapdragon 820, the first choice for high-end devices at the moment. The device could feature 4 GB or 6 GB of RAM along with 32 GB or 64 GB of expandable internal storage. Some rumors even claim that V20 will come in three flavors; with 32GB, 64GB and 128GB of internal storage, available for expansion with an SD card.
Like LG G5, V20 should also feature a modular design, allowing for a quick battery switching, and usage of various "LG Friends" accessories.
Launch Date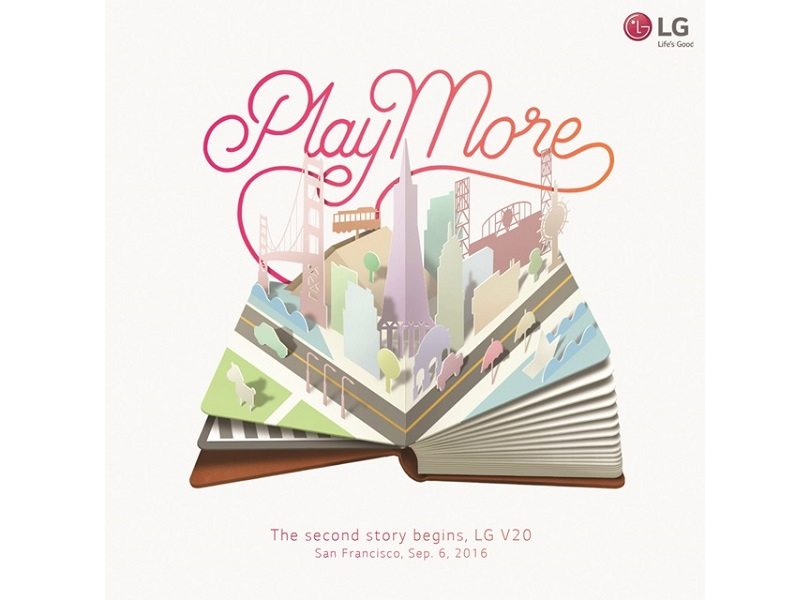 LG V20 should be unveiled at an event in San Francisco taking place on September 6; the phone should be available for purchase a couple weeks after the official launch. Since Nexus phones are usually the first devices to bring a new Android flavor, LG fans could wait for this years' Nexus phones (HTC Nexus Marlin and HTC Nexus Sailfish) to be released before they get the chance of buying the phone, but since LG claims V20 will be the first Android Nougat-equipped phone, it could hit the shelves before new Nexus lineup gets released.