Tech giant LG has revealed yet another feature from its upcoming flagship smartphone, LG V20. The new flagship device which will replace the LG V10 will sport a 32-bit Hi-Fi Quad DAC (digital to analogue converter). This technique is aimed at enhancing the audio quality of the smartphone and improve the overall audio playback.
LG has been hailed for delivering quality consumer electronic products in the past, and with their V-series smartphones, they are trying to add to the consumer experiences by adding more than just super fast processors and crispy displays.
In a statement, Juno Cho, the president of LG electronics and Mobile Communications Company has said, " As smartphones mature, we are seeing more and more customers looking beyond just fast processors and big displays in their devices. Higher quality audio is simply the natural evolution of the smartphone, as the industry moves toward a more holistic multimedia consumption experience. We're pleased to continue this long-term partnership with ESS and bring best in class audio to LG V20 users."
The South Korean smartphone manufacturer has stated that when the compatible wired headsets will be used, the Quad DAC used on V20 will deliver a "crisp and clear" audio to users. The new and improved DAC  promises to deliver superior audio than the traditional ones, and LG has stated that it can reduce the ambient noise levels by up to 50 percent.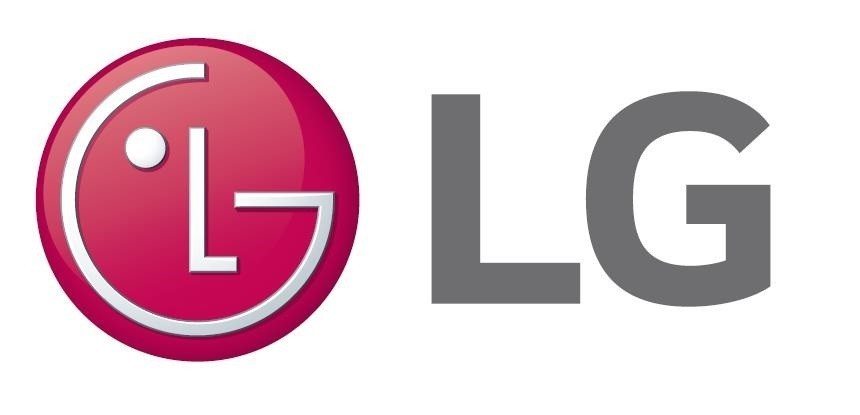 LG has worked with ESS Technology to develop the Quad DAC, a similar 32-bit DAC has earlier been seen on the LG V10. The California-based ESS technology is already a well-established name in the world of sound technology, and LG's collaboration with ESS will surely revolutionize the audio output of the future LG smartphones.
Commenting on their partnership with LG Electronics, Robert Blair, President, and CEO of ESS Technology said," We are extremely excited that our Quad DAC technology will feature in the V20, LG's latest flagship smartphone for consumers who demand the best media experience."
LG has its eyes set on establishing itself in the high-end smartphones market. To recall, LG V20 is scheduled for a 6th September launch. In an earlier leaked information, LG V20 will run the upcoming Android 7.0 Nougat and it will be the first smartphone to feature Android 7.0. Also, it has been speculated to sport a dual rear camera and a modular chin as seen on LG G5.
For more updates keep visiting Mobipicker and drop your queries and suggestions in the comment box.