LG may have remained tight-lipped with regard to the US release date of its next-generation flagship, but retailer B&H Photo has already listed the LG V20 for preorder, practically confirming the device's arrival date in the country.
The retailer first listed the LG V20 for preorder on September 28. Initially, the pre-purchase date was displayed as October 2, but it was later changed to Oct 17, 12 am. As for by when buyers can expect the handset at their doorsteps, B&H Photo is yet to confirm, or even estimate a possible shipping window.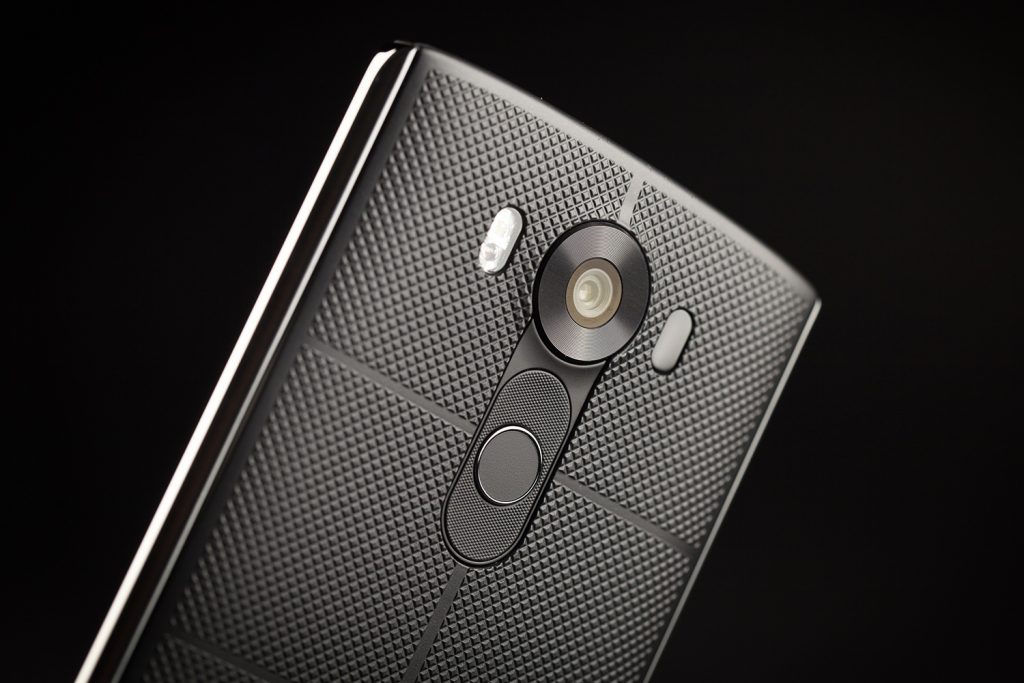 The listing refers to a "New Item – Coming Soon" and goes on labelling it as the "North American variant" of the LG V20. It also specifies that the device will be compatible with GSM, CDMA, and LTE, essentially meaning it will be an unlocked model built to work with any network operator in the US. The pre-order listing shows the 64GB variant of the LG V20 which sports a secondary display. There are two hues to choose from: Titan, and Silver.
The LG V20 had hit the store shelves in the company's home turf South Korea on September 29. As the first ever Android 7.0 Nougat handset, it has already drawn high expectations in the US and other major markets around the world.
While the details regarding pricing are still not known, it is likely that the LG V20 US price will be somewhere around $600. Of course, it may vary based on factors that we probably did not take into account, but considering that the device costs $800 in South Korea, the $600 – $650 margin seems pretty plausible (the prices of almost all smartphones tend to be significantly higher in South Korea compared to North America).