LG V20 is said to arrive during the month of September, and with its arrival, the impressive handset could end up becoming the first ever device to run Google's Android 7.0 Nougat update. Following the poor sales of the company's G5, it looks like LG is on a mission to get its smartphone business on the right track and the only sliver of hope that the company can get if its V20 is near perfect and there is stellar marketing done, summarizing the important and useful features of the smartphone.
Surprisingly, when V10 came out last year, the G4 was the center of attention, despite the fact that V10 packed better features. Similarly, V20 could also sport better features, but in order to sell it well, there are several things that the manufacturer will be required to do. First off, marketing of the device is going to be key. Additionally, you should be reminded that G5's biggest complaint was its modularity. The funny thing about the smartphone is that despite its removable battery and expandable storage features, the user was required to input more steps in changing that battery than they would have if they had a phone with a removable back cover.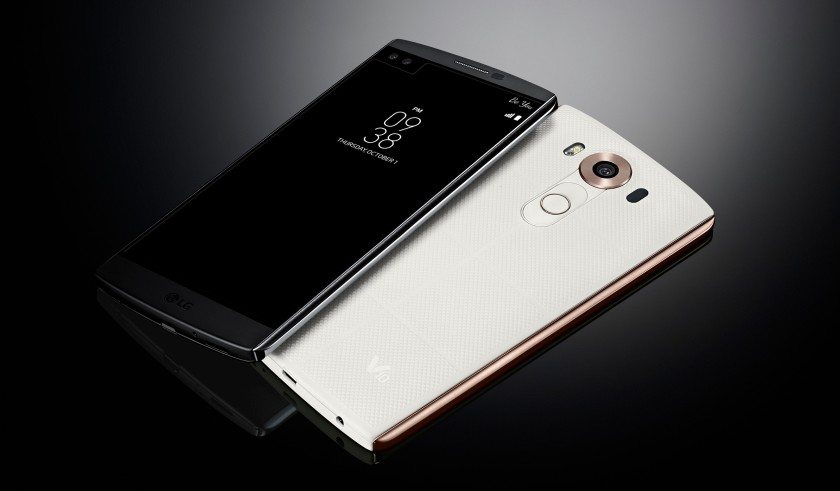 Point is, V20 should not feature an extraordinarily innovative outlook, since that is not what the consumer is looking for, at least not yet. LG should follow the example of OnePlus 3, which features a metal unibody design. This design has become quite common for premium phones, but it definitely woos the buyer and the company does not end up taking an unnecessary risk. Similarly, we hope to see the same approach when V20 is officially announced.
Aside from this, we also expect all the previous features of V10 to be present in the upcoming flagship. This will include the tiny dual-screen function, a dual-camera, as well as a removable battery and expandable storage, which are all flavors that the smartphone is not just a premium phone, it provides flexibility to the average user too.