LG
had begun sending invites out today for a press event in New York City to be held on October 1. The company did not reveal any information regarding the products that it will unveil or discuss about at the event. However, if rumors are to be believed, then LG is planning to introduce the rumored
LG V10
smartphone which is expected to come with a secondary display.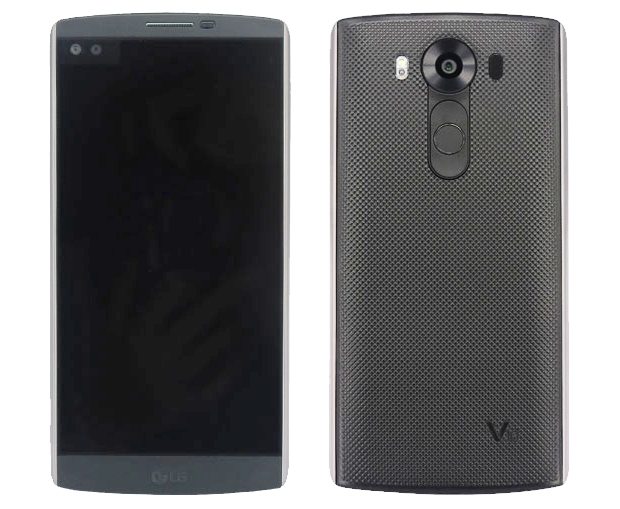 It all started last month, when a new high-end smartphone made by LG was
spotted inside the database
of China's TENAA. We had first believed that the phone will turn out to be the rumored LG G4 Pro. However, it was discovered very quickly that the smartphone in question might actually be LG V10 and could possible come with a secondary display.
The use of an auxiliary display in a smartphone will not be the first with LG V10 though. We have already seen Samsung try the concept of a secondary display in smartphones with its Samsung Continuum launched in the year 2010. However, this phone was not so successful and everybody knows that. So if LG has the guts to venture out into such not so well-known waters, we expect that it will have a practical and drastic improvement over the efforts made by Samsung.
Some unofficial sources have revealed that the LG V10 will be carrying a 5.7-inch display with a resolution of 1440 by 2560 pixels (QHD). The smartphone will be powered by a hexa-core Snapdragon 808 from Qualcomm coupled with 3GB of RAM. Then there will be 64GB of microSD-expandable storage. The phone will get a 16MP primary camera and a 5MP secondary sensor on the front.