We have probably said it a hundred times before, and we are saying it again. We love LG for the quick updates that it provides to its phones. The company has rolled out the Marshmallow updates to a few of its phones already, and more phones are in the line for the update. According to the Android rules, all the devices should be updated to the latest Android version before they are more than 18 months old. Going by the rules, the LG V10 is going to get the Marshmallow update soon.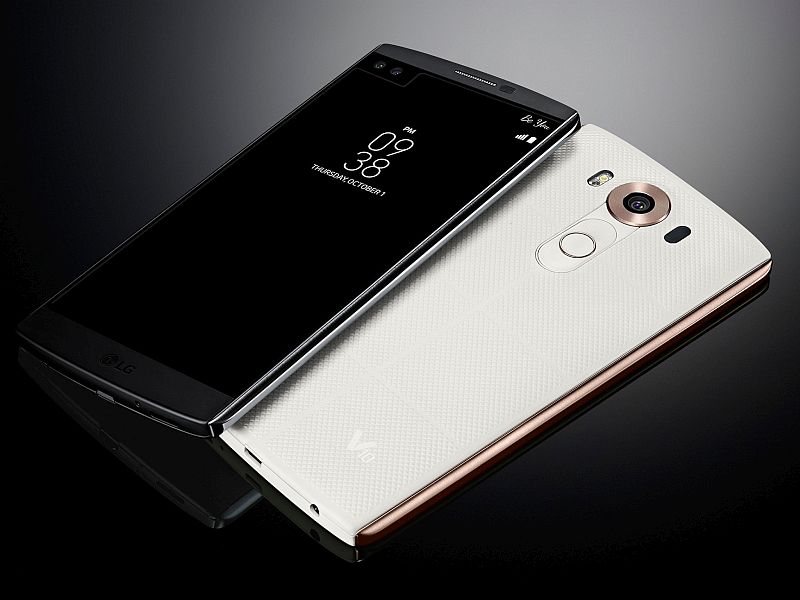 The V10 was released a few weeks after the first Nexus devices got the Android 6.0 Marshmallow update. So the LG V10 is still fresh and new, which is why the high-end phone deserves to run on the latest Android firmware. Well, it has been confirmed by T-Mobile that the phone will be getting the Android 6.0 update. Earlier, the mobile carrier had only announced 17 devices in the list of devices that would get the Marshmallow update. The list has now been update and the LG V10 has bumped up the number to 18 devices.
The T-Mobile list also includes the LG G Stylo, G4, G3; HTC One M9 and M8; Galaxy Note5 and Note 4; Nexus 9,7,6, and 5: Galaxy Note Edge, Galaxy S6 Edge+, S6 Edge, S6, S5, and Tab S2.
Though the LG V10 will surely get the update, T-Mobile hasn't provided a date for it. We will keep updating you about the news.