LG V10, which was launched about a month ago, is now on sale worldwide. T-Mobile and AT&T were the first carriers to introduce the phone in the US, with Verizon joining in just a week ago. For folks outside the US, online retailer BestBuy has already listed the LG V10 and LG G4 on sale. Sounds boring? Well, here's the exciting part- the website is offering a free LG 24-inch LED HDTV on purchase of any of these smartphones!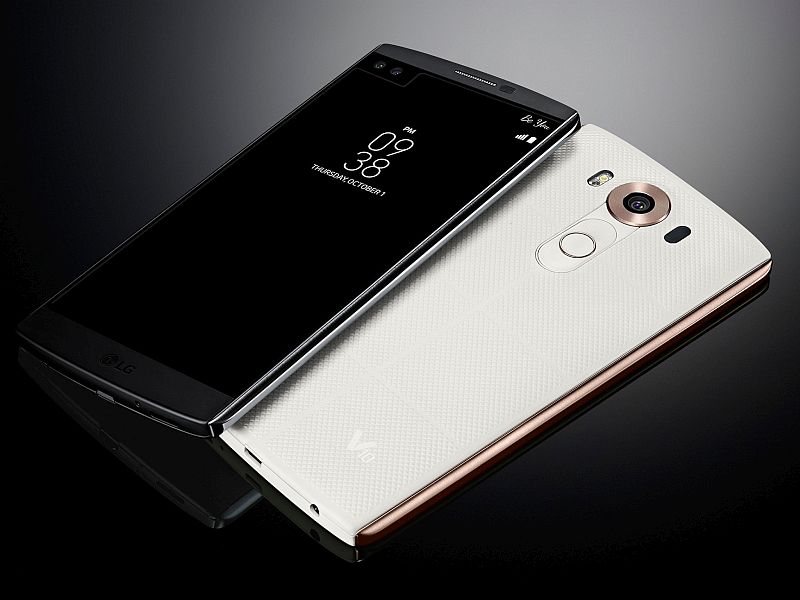 Now that's something worth buying a new smartphone for! LG V10, which has gained popularity due to its secondary screen, costs $699.99 if you want to buy an unlocked phone. In case you want to go for a carrier contract, AT&T is offering a 30-months plan in which you pay $23.34 every month and keep the phone for free. On the other hand, the older LG G4 is selling for $584.99 unlocked, while a 30-month AT&T contact will cost you $19.54/month.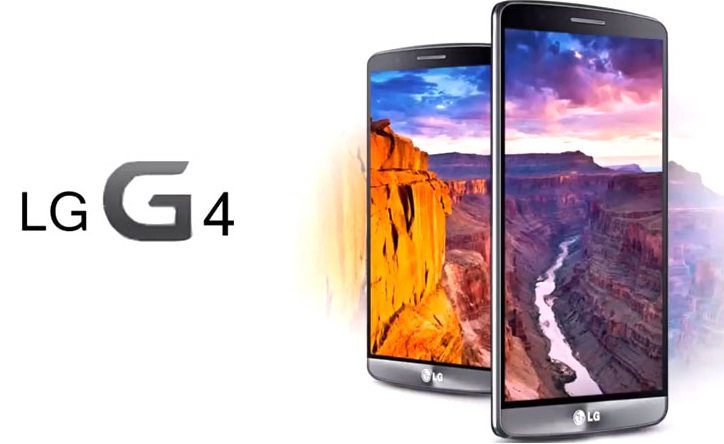 The obvious highlight of these listings is the free 24-inch LG LED HDTV. Well, of course, the TV costs around $150 or so and might not be a big deal on its own. But it surely isn't a bad freebie for someone who is buying a smartphone that costs about 3 to 4 times more than that TV. So in case you are thinking of buying the LG V10 (BestBuy link) or the LG G4 (BestBuy link), this offer might be a perfect year-end holiday gift for you!