The LG Stylus 2, successor to the last year's G4 Stylus / G Stylo, was unveiled last month, and LG has announced its release today. As of now, the new Stylus 2 has been launched only in South Korea and will start selling this week for 396,000 KRW (around $328). It is being said that the phone might be released in Europe and North America later this month, but let's keep that rumor for later if it comes out to be true.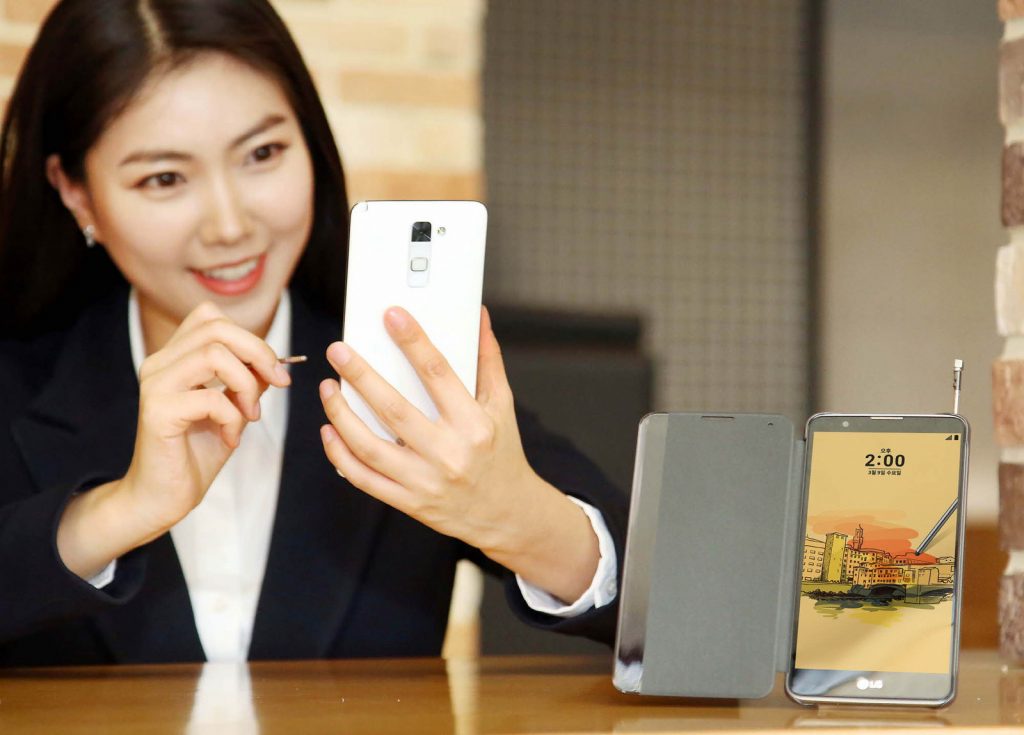 Talking about the LG Stylus 2, the phone comes with Android 6.0 Marshmallow out of the box and features a decent 5.7 inches 720 x 1280 display with a pixel density of 258 ppi. Built around a metal frame, the phone comes with a stylus pen that offers great accuracy. The pen gets a new Pen Keeper feature that displays a popup message is the phone is in motion with the stylus bay empty, preventing the user from leaving the stylus behind.
The LG Stylus 2 gets a 1.2GHz quad-core processor (unknown chipset) and supports LTE connectivity. It offers a 13MP rear camera and an 8MP front camera. There's 2GB of RAM and 16GB of expandable memory, but other markets might get the phone with only 1.5GB RAM. The phone comes with a 3,000mAh battery.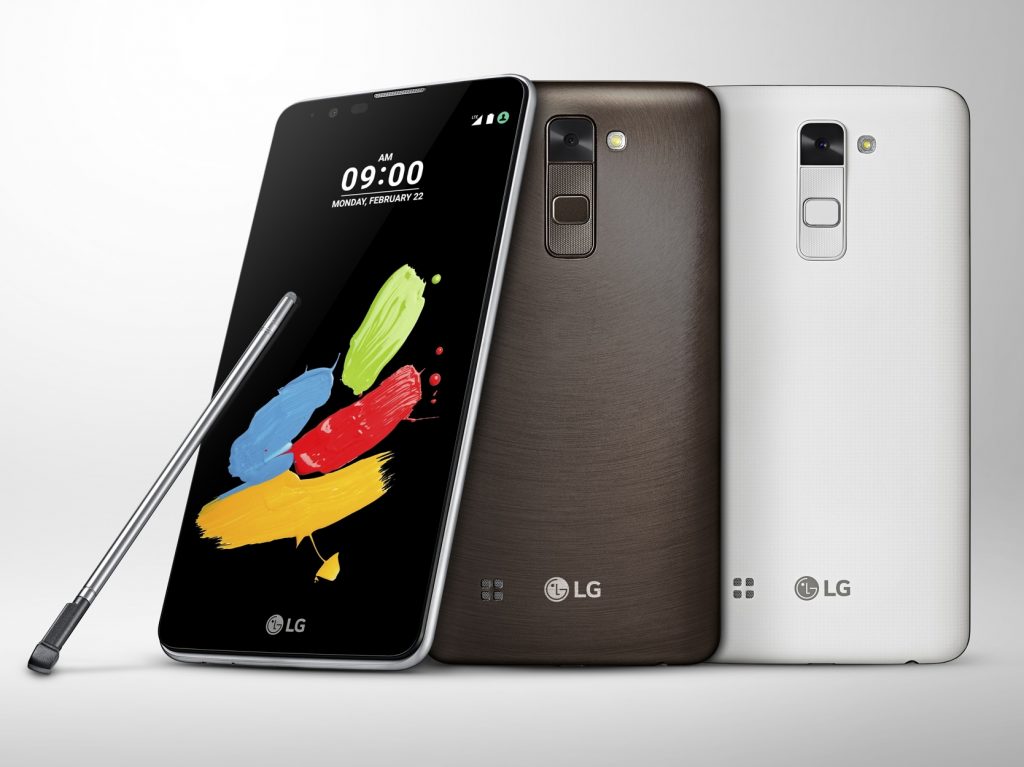 The Stylus 2, if it enters the US officially, might be priced at around $300 off contract. We'll keep you updated about the phone, so stay tuned.