A lot of excitement has built around the upcoming Nexus devices – the LG Nexus 5X and the Huawei Nexus 6. After a lot of leaks and rumors, another news has come up about the pre-order of the devices. According to them, there will be a two-week interval between the unveiling of the handsets and their pre-orders dates. The phones are supposed to be launched on September 29, and they might be available for pre-ordering on October 13.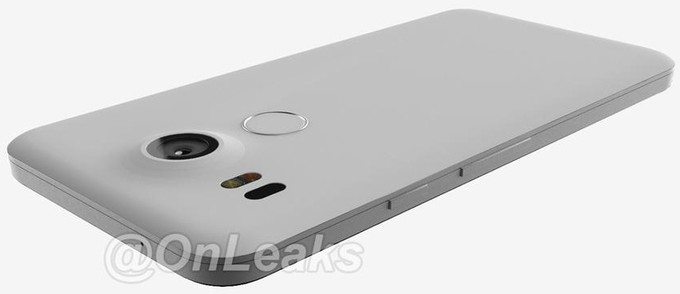 The LG Nexus 5X is expected to have a 5.2-inch, 1440 x 2560 Quad HD resolution display. There will be a Snapdragon 808 SoC hexa-core CPU clocked at 1.8GHz powering the smartphone, while the Adreno 418 GPU will take care of the graphics. The 5X has a whopping 3 GB of RAM. There is a 13MP rear camera with OIS (Optical Image Stabilisation) and the device will have Android 6.0 Marshmallow pre-installed.
The Huawei Nexus 6, however, is expected to have a 5.5 or 5.7-inch display with a resolution of 1440 x 2560. The Snapdragon 810 SoC under the hood will be an octa-core 2.0GHz chip with Adreno 430 GPU. 3GB of RAM and 64GB of internal storage are there in the device, along with a 3,500 mAh battery. It will also run on Android 6.0.
This is the first time Huawei is producing a Nexus handset on their assembly line. However, LG is doing this for the third time, after having released the Nexus 4 and the Nexus 5.