LG introduced the G Flex and the G Flex 2 in the last two CES events, and fans are now waiting the CES 2016 to get their hands on the LG G Flex 3. However, if we believe the recent news coming from the company's home country, LG may shut down the whole lineup and no G Flex 3 smartphone will be released.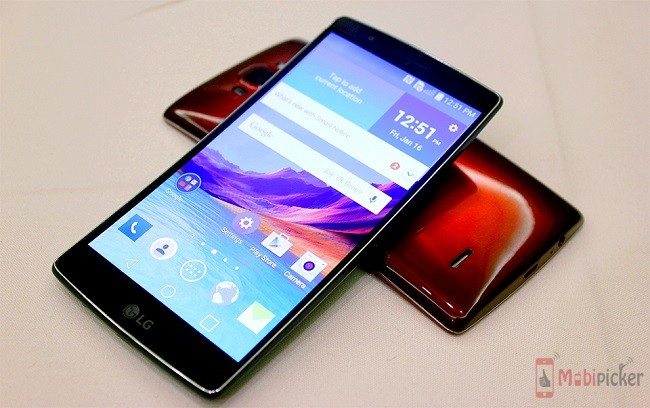 Going by the previous rumors, the LG G Flex 3 will be launched in March 2016, and will sport the latest Snapdragon 820 chipset, metal unibody, and 6-inch QHD display.
The report also noted that the next year's flagship smartphone (LG G5) will be unveiled sometimes around April 2016, while the successor to LG V10 will be launched in second half of next year.
Needless to say, the news has been originated from an unofficial source, and there are no strong evidences to believe it completely. So take the news with a grain of salt and stay tuned for more updates.