The LG's phone LG L25 running the Firefox OS has been leaked via @upleaks (Twitter). The L25 would be Company's first handset running Firefox Os.
The Firefox mobile OS has not grabbed much attention yet. It has been opted by budget handsets so far. Hence, we could not expect much from L25 about specs.
The leak from @upleaks does not give any details of attributes or specs so we will have to wait for more. Still, it gave a sketch as well as a look in the user interface by screenshots (see source). The device would not be available all over the planet, the tipster claims, it would be headed to a Japanese carrier, KDDI only.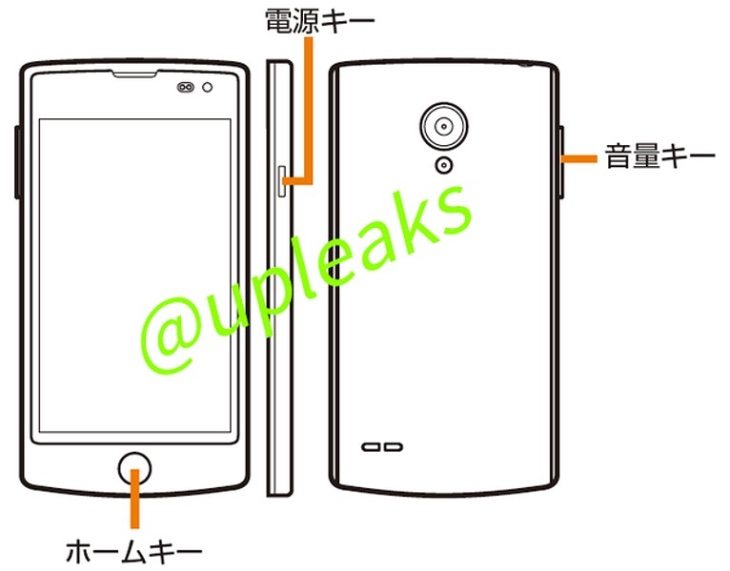 We'll be learning more about it over the the next couple of weeks, although clearly not one of the aforementioned could be verified at this time. This may come in the manner of additional leaks or possibly even an official unveiling or statement at CES 2015 in January.
Have you been surprised to hear that LG seems to be focusing on its first Firefox OS cellphone? Let us know!