LG is expected to launch the much-awaited G6 flagship at the Barcelona Mobile World Congress that's scheduled to take place from 27 Feb – 2 March 2017. Rumors so far hint at LG G6 sporting a Qualcomm Snapdragon 835 processor, a 5.3-inch Quad HD display and USB Type-C port. The best thing about LG G6, if rumors are to be believed, is that it's going to be 20% cheaper than its predecessor. And now, yet another leak has shown us initial glimpses of the prototype image of the device.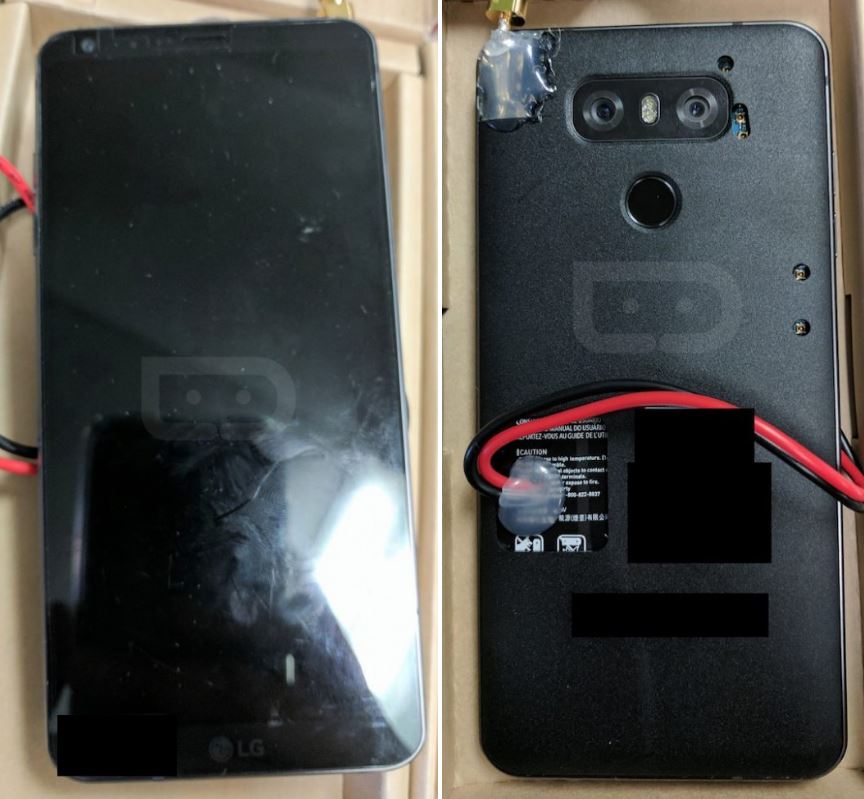 LG G6 prototype photos leaked
The leaked images reveal a metal exterior that LG is expected to use. The image also shows that LG G6 is expected to come with a very minimal screen-to-bezel ratio on the front. The USB Type-C port is immediately visible, along with the single speaker and a top-mounted headphone jack. The image leak also pretty much confirms the presence of a dual camera setup and a fingerprint sensor at the rear of the G6. From the images, it's quite difficult to conclude anything about the rounded screen, but several rumors hint at LG G6 coming with rounded corners. The final version of LG G6 should come with a metal unibody – the leaked images have a different back shell used for testing.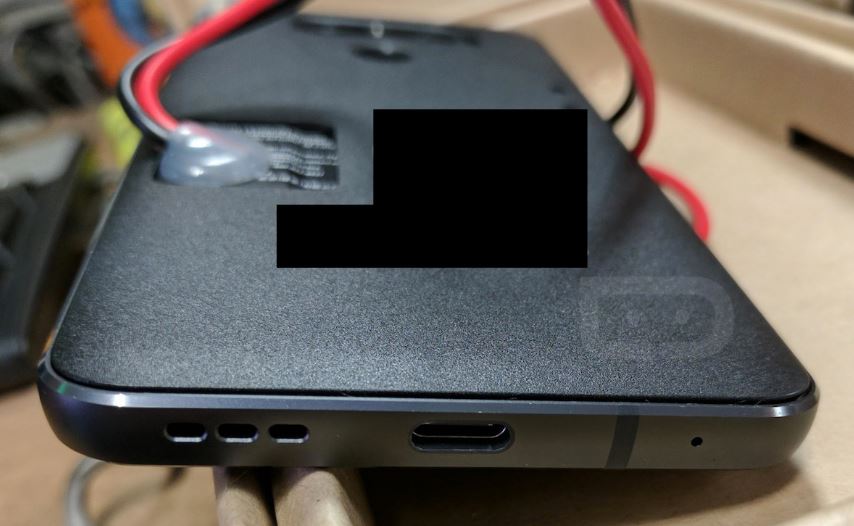 LG G6 could very well be the only non-Pixel smartphone to feature Google Assistant out-of-the-box. With LG all set to unveil the flagship by end of February – well before Samsung Galaxy S8 release – it looks like LG is trying to capitalize on Samsung's delay in launching the Galaxy S8, which is expected to launch only in April while LG G6 will be out in Korean markets in March itself.
It remains to be seen if LG G6 will be able to compete with Galaxy S8, that's rumored to come with a 2K resolution display, 8GB RAM, an impressive screen-to-body ratio of about 90% and Samsung's new AI assistant – Bixby. Galaxy S8 production is likely to kick-start in March, with an initial target of 5 million units. Another 5 million units will be added for April launch.