LG G6 has started making rounds of the rumor mill, and each day we are treated to a new piece of information. As of now, it seems LG has given up on the modular concept introduced last year with the G5 flagship, and move to the conventional flagship space in 2017.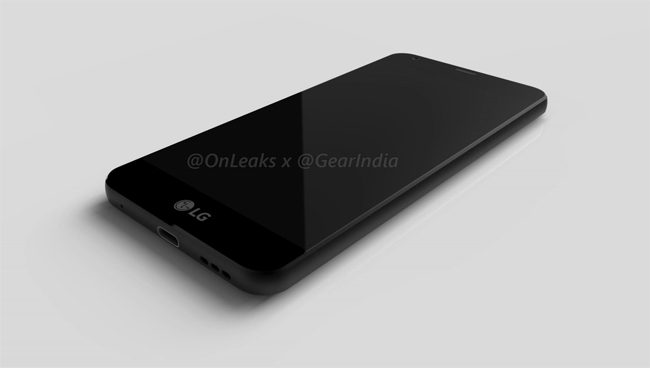 According to a new report from anonymous leakster, the LG G6 will sport a glass panel on its back, along with 2.5D curved glass on the front for an edge-to-edge display. This isn't too innovative but it shows that the Korean giant is looking to build a smartphone worthy of attention. This doesn't mean LG G5 was an eye sore, but all the modular setup took a beating while designing the last year flagship.
The leakster also added that the new smartphone will feature wireless charging and water-resistance features for the first time on an LG flagship. Many fans have been rooting for these features for a long time, so finally LG seems to be thinking along the same lines.
As for the display is concerned, it will remain around the same at 5.3-inches, or may be a tad more compact. No other information is available right now, but as the week progresses, we might know the real deal soon. Many are touting for either 4GB or 6GB of RAM, but again, it's too early to know for sure. One thing we can be certain, though, is an improvement in the battery capacity.
Anyways, LG hasn't spoken anything on this year's flagship, so you can take all this rumor with a pinch of salt. Still, tell us what you think about LG's fallback to conventional flagship setup compared to the modular one. Do you believe LG could make more an impact with a regular Flagship this year or the competition is just too tough to beat?