Today, we'll focus on a three flagship devices. Two of them have are classic "main flagship" models, while the Galaxy Note 7 is a third flagship model from Samsung for this year, with the company now covering three display size groups (5-inch, 5.5-inch and 5.7-inch). Let's see how the three compare and which one is the best overall.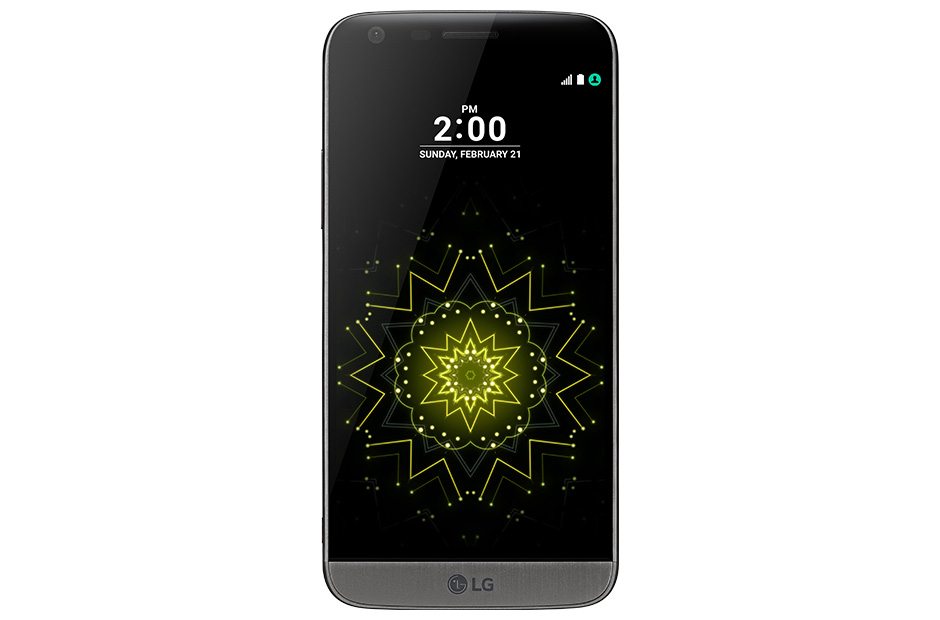 Dimensions, Design
Since the Galaxy Note 7 is the largest of the bunch, let's start with it. The phablet is relatively large with its 153.5 x 73.9 x 7.9 mm dimensions. But, if we count the huge 5.7-inch display, the size is actually pretty compact for a model sporting an almost 6-inch display. The design is striking, with a combination of metal and glass, and the dual-curved screen adds to the premium look the model shines with.
The G5 packs a 5.3-inch screen, but its dimensions (149.4 x 73.9 x 7.7 mm) are almost the same as those of the Galaxy Note 7. LG G5 design is just too bulky-looking. The large camera bump and uninteresting front side don't make the G5 a design champion, and the phone looks much better live. So, don't judge it by promo photos, check it out yourself, you might me positively surprised.
The iPhone 7 is the smallest of the bunch (138.3 x 67.1 x 7.1 mm); expected, since the phone packs by far the smallest screen measuring just 4.7-inches. With dated design used already on two earlier iPhone models, the new iPhone 7 looks a bit dated and uninteresting. We hope Apple plans to make some radical design changes with the iPhone 8.
Hardware, Display
LG G5 comes with this year's flagship chipset from Qualcomm, the Snapdragon 820 (2×2.15 GHz Kryo & 2×1.6 GHz Kryo along with Adreno 530). Top hardware guarantees top performance, especially if we add 4 GB of RAM into the equation. The phone is also equipped with 32 GB of expandable storage.
The Galaxy Note 7 uses Samsung-made SoC, the Exynos 8890 Octa (4×2.3 GHz Mongoose & 4×1.6 GHz Cortex-A53 coupled with Mali-T880 MP12 GPU), it has 4 gigs of RAM, and 64 GB of expandable storage. Exynos 8890 has almost the same computing power as the Snapdragon 820, guaranteeing top performance under any circumstances.
The iPhone 7 is powered with A10 Fusion chipset made by Apple (two performance cores running at 2.23 GHz coupled with two power-efficient cores and a six-core GPU), the most powerful mobile device engine at the moment. Any kind of task (especially if it's done on the sub-full HD iPhone 7 screen) will be a laugh for the A10. The phone comes with 2 GB of RAM and a choice between 32/128/256 GB of internal storage, which can't be expanded.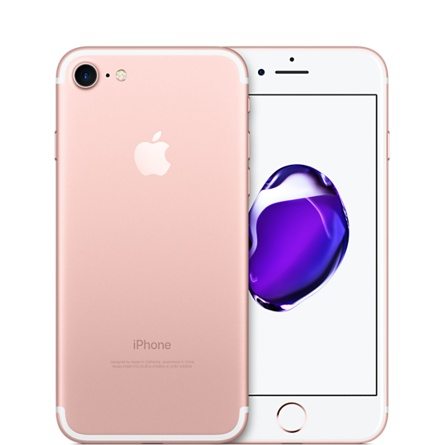 Both LG G5 and the Galaxy Note 7 pack 1400p displays; the one found on the G5 measures 5.3-inches (554 ppi pixel density) and is of IPS LCD type (wide viewing angles, natural colors); the Galaxy Note 7 is equipped with a 5.7-inch (518 ppi pixel density) Super AMOLED (rich colors, deep blacks) screen. Both displays are very sharp and will be excellent for browsing, watching videos, playing games, and with its size, the Galaxy Note 7's display can be used for reading books (the screen featured on the G5 is just too smaller, you'll turn the new page every half a minute).
The iPhone 7 features a 4.7 IPS LCD display sporting 750 x 1334 resolution (326 ppi pixel density). The screen could had a bigger resolution (pixel density is laughable when compared to other two models), but it still has a solid sharpness for its size and offers wide viewing angles as well as a supreme color reproduction.
Camera
LG G5 started the dual-camera trend some manufacturers followed (Huawei P9 and Honor 8, Apple iPhone 7 Plus) coming with dual sensor setup (one 16 MP f/1.8 sensor, and one 8 MP f/2.4 sensor used for bokeh effect). The camera supports laser autofocus, 2x optical zoom, OIS (3-axis), HDR and a LED flash. It is capable of recording 2160p@30fps videos and can make awesome quality photos. The front-facing camera counts 8 MP (f/2.0) and can snag 1080p videos.
The Galaxy Note 7 comes with the same main camera sensor featured on the S7/S7 Edge, promising superior photo performance. The camera counts 12 MP (f/1.7) and supports phase detection autofocus, OIS, Auto HDR, and LED flash. The camera has been crowned as the best smartphone camera at the moment by many sites, and it really shines under every condition. It is capable of recording 2160p@30fps as well as slow-mo 720p@240fps videos. The selfie one has 5 MP (f/1.7) more than enough for snapping marvelous selfies.
The iPhone 7 also has an excellent camera. It counts 12 MP (f/1.8) and is suited for taking photos under low-light conditions. It supports phase detection autofocus, OIS, HDR, and a quad-LED flash. It can take 2160p@30fps videos, and is capable of creating 720p@240 slow-mo videos. The selfie camera has 7 MP (f/2.2) and is capable of recording 1080p@30fps and 720@240fps videos.
Battery, Software
The G5 comes packed with 2800 mAh and runs under Android Marshmallow coated with LG Optimus UI. Since the phone is LG's flagship for 2016, an upgrade to Nougat is expected.
The Galaxy Note 7 features a fairly large 3500 mAh battery and also runs under Android Marshmallow. The phone should get upgraded to Android Nougat before the end of the year.
The iPhone 7 runs under iOS 10 and packs a humble 1960 mAh Battery.
If you love iOS, there's no reason in this world that will make you switch to Android (and vice versa), so go for the iPhone 7 (or 7 Plus, if a big screen is what you are after). LG G5 offers a modular design, with lots of "LG Friends" out there, being able to give the user a larger battery or a better camera. If you want to check out and see is the modular design the future of smartphones get the G5. Galaxy Note 7 is a great all-around device, but if you yearn for one, be aware that Samsung suspended Note 7 sales, and will continue selling the device in a couple of weeks.