LG fans had been eagerly waiting for the LG G5 and as soon as the device went on sale yesterday, it was but inevitable that the device was subjected to a plethora of torture tests including scratch test, hammer test, bend test, drop test, burning with lighter and what not.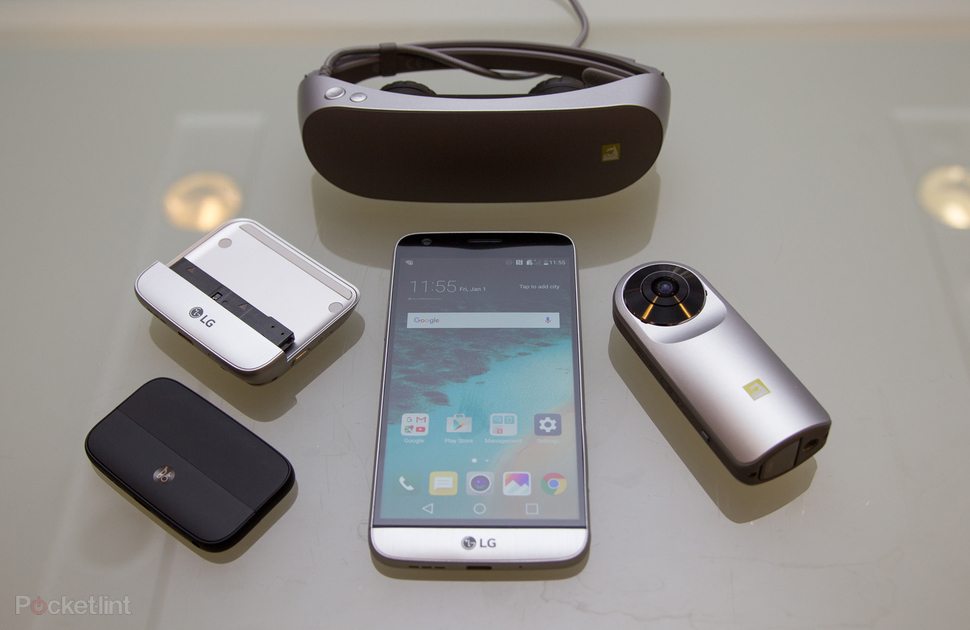 The LG G5 was subjected to the bend test and we've to accept that the device didn't bend easily. The LG G5 is made up of all metal except for the accessories inserted within the Magic Slot. These accessories might bend easily, but the rest of the body is surely very sturdy.
The scratch test revealed that the LG G5 has been microdized. It means that the device has a layer of thick paint, which hides the antenna. LG had talked about this earlier and on scratching the device, we found it to be covered by a layer of paint which hides the antenna bands.
The device also endured scratches on the screen up to a good extent. These torture tests conclude that the LG G5 is really a sturdy device and can endure a good amount of force, however, the detachable bottom will succumb very easily to force. Also, the rear of the device is scratch prone due to the layer of paint.
The teardown video of the LG G5 reveals that the device is truly made up of metal and can be easily opened and repaired. We'll soon post a more detailed review of the device as soon we get our hands on a retail unit. Till then, stay tuned.