LG tasted great success with the LG G4, and the phone was loved by people all around the world. Even though LG hasn't been doing quite well in the market currently, but the G4 has been very well appreciated and has managed to keep the company afloat. Naturally, a successor to that awesome phone was surely expected, and after a long wait, the LG G5 has finally been launched at the MWC 2016.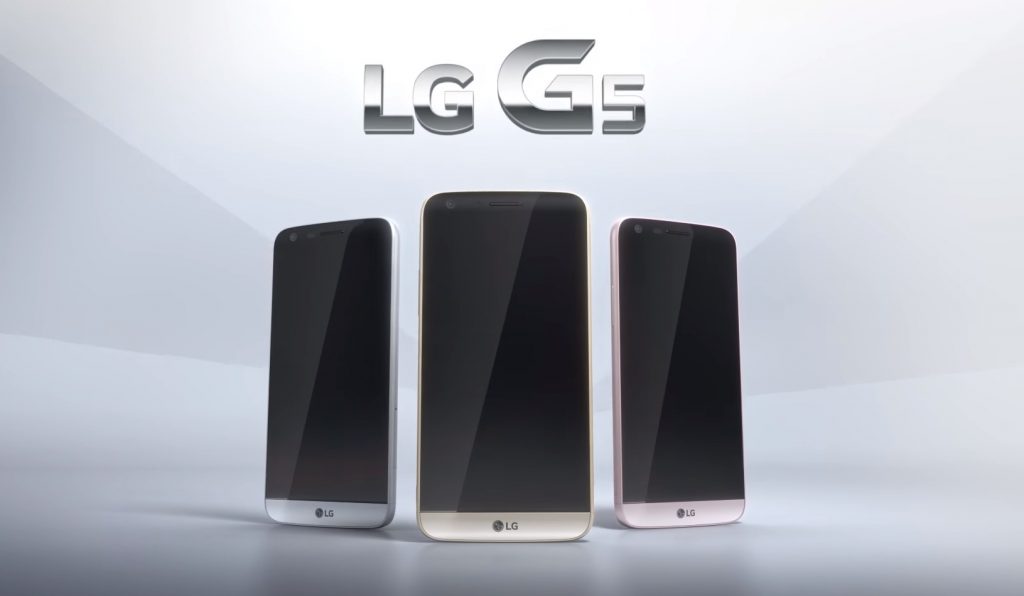 Though LG had kept the LG G5 under tight covers, various leaks had already told us about some important details of the phone. Now that the smartphone has been released, let's see what it has to offer.
First things first, the LG G5 is slim and curvy. It looks beautiful, and the most important thing is that it gets an all-metal body and not the plastic one. So it has surely got good looks. Featuring a very bright 5.3-inches QHD IPS LCD screen, it gets a pixel density of 554 ppi, thus offering a very clear view even in the bright sunlight.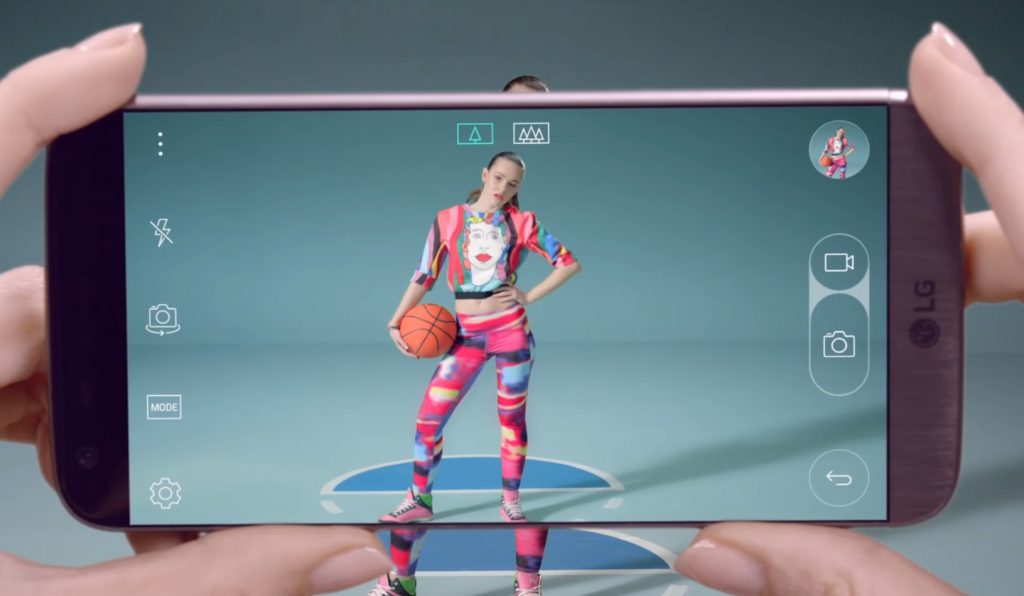 Moving on to the under-the-hood specs, the LG G5 is powered by a 64-bit 2.2GHz Snapdragon 820 processor with Adreno 530 GPU. It gets 4GB of RAM and 32GB of in-built storage, expandable up to 2TB via the microSD slot.
The LG G5 gets a dual-camera setup with a 16MP and an 8MP camera at the back with dual-tone dual-LED flash and laser autofocus. The front camera is an 8MP snapper with a wide-angle lens for more people in selfies.
The LG G5 is juiced by a 2800mAh battery and runs Android Marshmallow out of the box.
LG G5 Features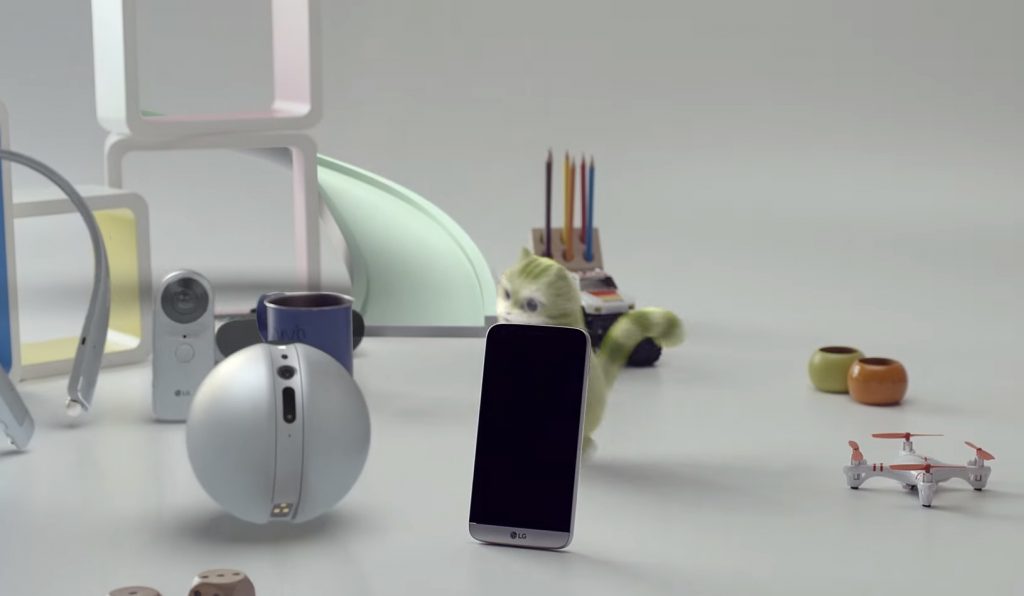 The G5 gets a fingerprint scanner at the back that is also the power button. It gets USB Type-C for faster data transfer and charging and ease of use. The G5 also flaunts an Always On display to show the time and notifications without turning on the display.
The phone comes with a modular design that allows you to change battery as well as attach a separate camera module to the phone. There are some accessories for the G5 and are called as LG G5 Friends. These include a rolling-bot camera, a quadcopter controller, and more.
LG G5 Price and Release Date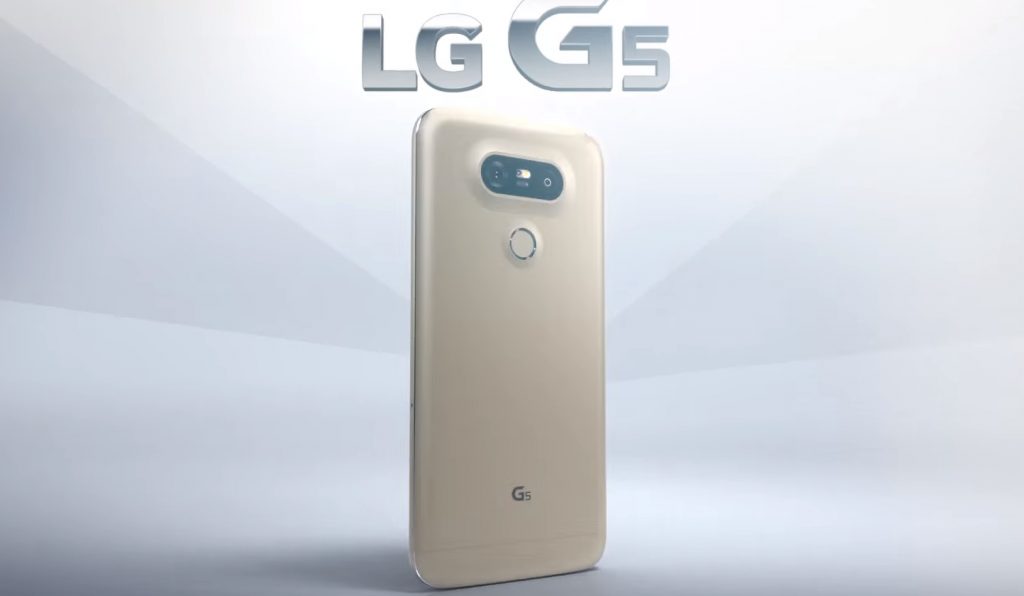 No detail about the price of the LG G5 has been leaked out yet, but we are sure it fall in the $650 to $800 range. While some previous rumors suggested that the G5 might be launched in April 2016, the more recent speculations say that the phone will be unveiled in Barcelona at the MWC 2016.