The MWC 2016 saw a lot of great smartphones being unveiled for this year's market, and among the players were the major companies like Samsung, LG, and Xiaomi. While the Galaxy S7 and the Xiaomi Mi5 were one of the most-anticipated phones this year and came with great improvements over the predecessor, they just couldn't take a leap as huge as LG took in terms of innovation with the new LG G5.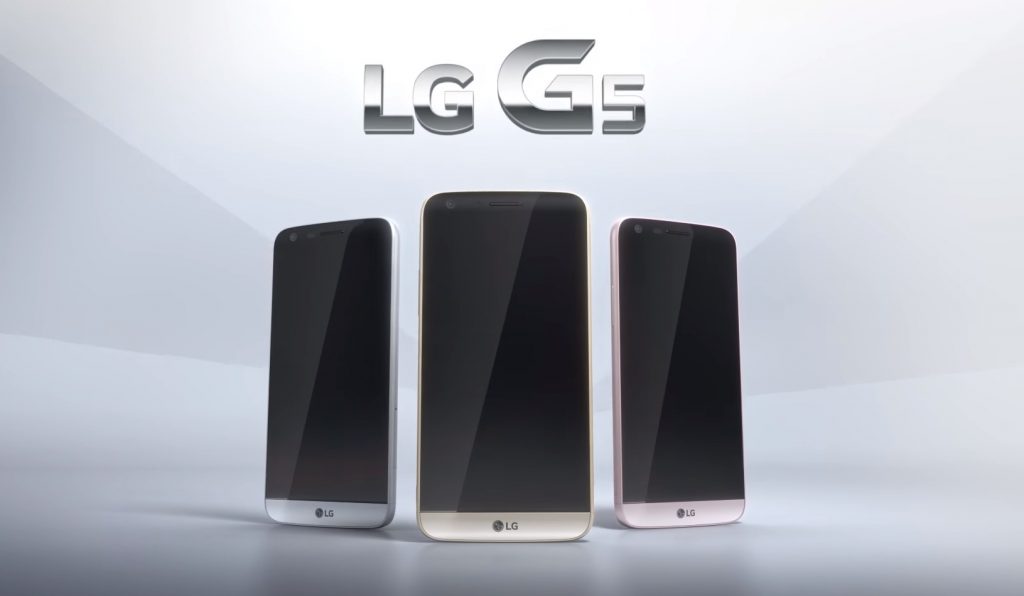 GSMA, host of the annual Global Mobile Awards, announced the winner of this years Glomo Awards. And the winner is none other than the LG G5. Crowned as the Best New Mobile Device of 2016, the G5 competed against the Galaxy S7, Galaxy S7 Edge, HP Elite x3, Sony Xperia X Performance, and Xiaomi Mi5.
Frankly speaking, it does not come as a surprise that the LG G5 is the winner. Just take a look at the top-of-the-line specs with innovative features like a modular design, dual rear cameras, and creative line of accessories, and you'll know what we are talking about. Considering that the LG G4 was a hit and the G5 seems like it will be a greater success, we think that LG might have a good year ahead in terms of sales.
Are you buying the LG G5? Tell us why (or why not) in the comments below.