LG G4, company's upcoming flagship phone has already been revealed completely and there are only few things which are still away from us. One of the important missing info is the price of LG G4, it was not clear how the phone will cost you but now we have a good price range confirmed by a company's official.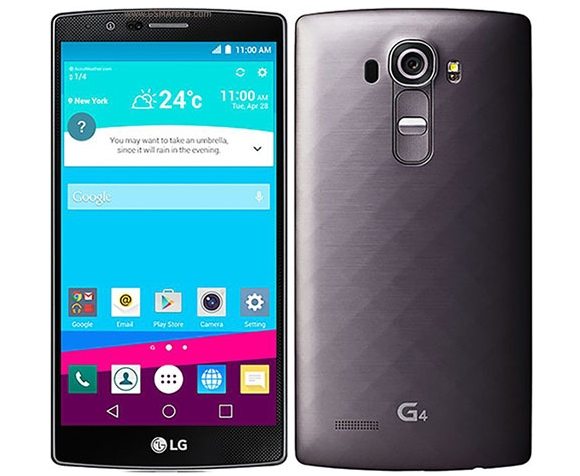 The ETnews claims that an official from the LG has confirmed that the LG G4 will be priced between the Samsung's Galaxy S6 and the Galaxy S6 edge, that means it is going to be priced in the range of $795 to $910.
"Prices are yet to be confirmed, but will stay within that range. The comparison target is Edge because the best camera, natural leather, etc. are used," said the official. According to SK Telecom, the LG G4 is anticipated to priced at $825.