A new LG smartphone is on its way and it is rumored that the phone will be called either the LG G4 Note or the LG G4 Pro. The device is expected be released on the 10th of October and will sport a plastic body, a removable battery and rear-mounted buttons among some of its unique features.
Just a few hours ago, the LG G4 Note/Pro was been spotted in TENAA's database. TENAA is a regulatory body in China, much like the FCC in the US.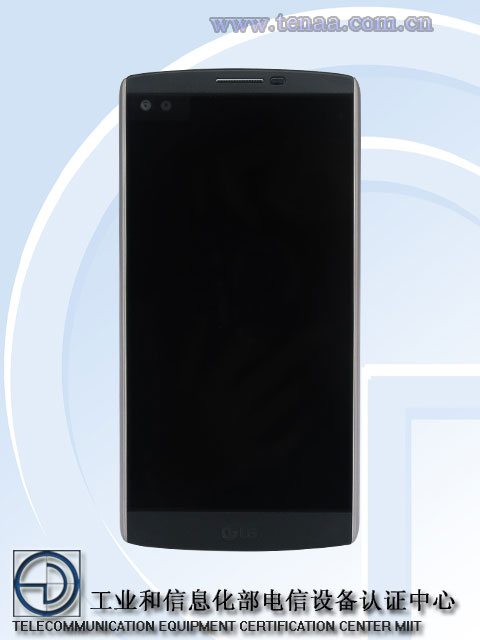 The smartphone has been code-named as the LG-H968 and the leaked images show the device from four different angles. Although the phone fits the bill completely, we cannot reliably confirm whether it indeed is the LG G4 Note/Pro.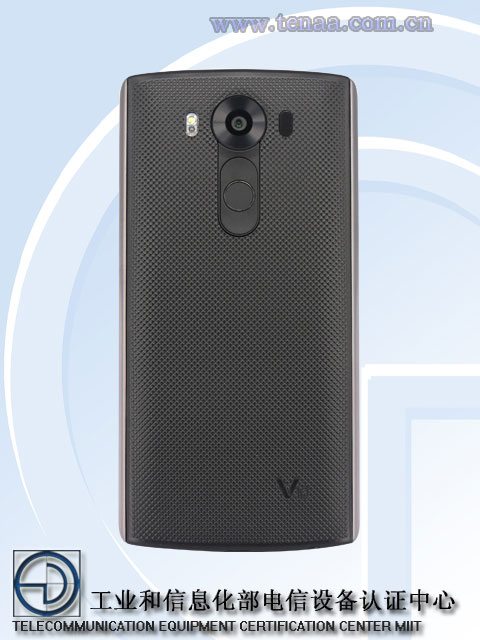 The front of the smartphone carries a refined bezel design with light and proximity sensors just under the screen's top-left corner. The speaker grill is wider than usual, and to its right sits the front camera.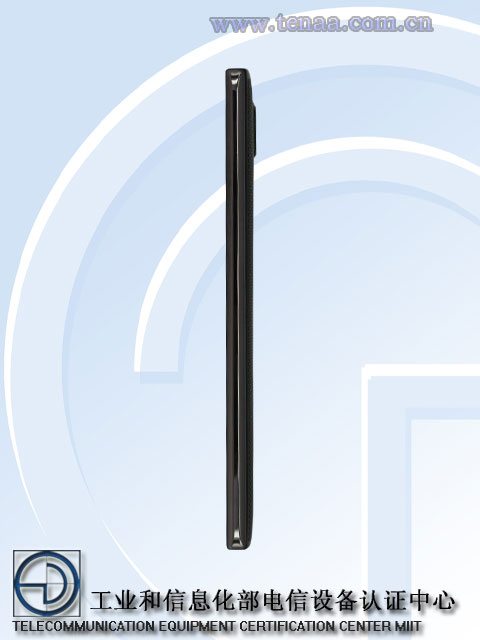 In the photos, the LG G4 Note/Pro looks like it will carry a metallic frame. However,
LG
is great at manufacturing plastic bodies with metallic textures, so we cannot confirm whether it is a real metal body or not.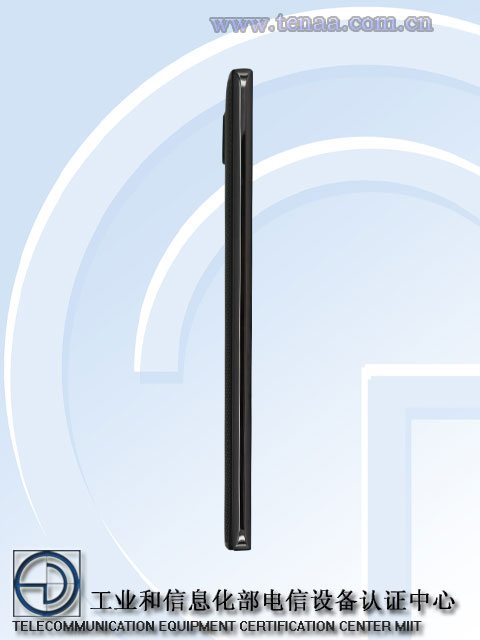 The back of the smartphone seems to be a removable hard plastic cover. The rear also houses a primary camera sensor, accompanied by a laser autofocus unit along with a dual LED flash. The circular back-mounted button is present below the camera, but there is no way we can tell if it has a fingerprint scanner integrated in it.
These leaked images of the LG G4 Note/Pro tell us nothing about the internal hardware of the phone, but we are sure we will find out more soon enough!