Last week, ETnews reported that an LG official confirmed that LG G4 will be costlier than the Samsung Galaxy S6. Now another report suggests that the LG's upcoming flagship will cost lower than the S6 at least in Germany.
The German website WinFuture is reporting that the 32GB LG G4 will be priced somewhere b/w €679 and €689, which is €10 to €20 lower than the S6 in Germany.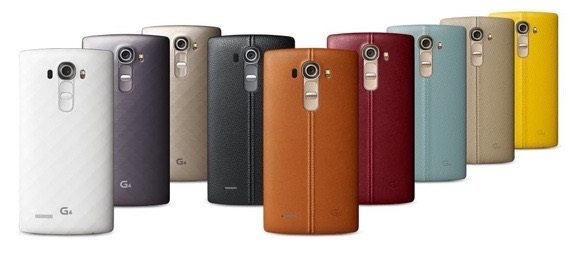 It is worth noting that the indicated price is only for the base variant which doesn't offer a premium leather back. Other models are anticipated to cost somewhere between €729 to €739, which is costlier than the S6 but cheaper than the S6 Edge.
LG G4 will be officially announced today, and will be released in the Korea tomorrow.