The LG G4, which was officially unveiled in the last month, is now available for pre-order in the UK. The popular retailer Carphone Warehouse has opened the options to reserve the handset before its official launch on May 28th. The smartphone is available with the tariffs from O2, EE, and Vodafone.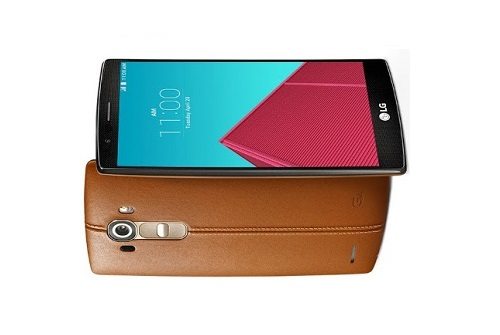 Vodafone UK offering the LG G4 at zero upfront with £35 per month on a 2 year standard contract. The tariff includes 1000 minutes, 1GB of 4G data, and unlimited texts. Another deal from Vodafone offers unlimited call, unlimited text and 2GB 4G data for £40 per month.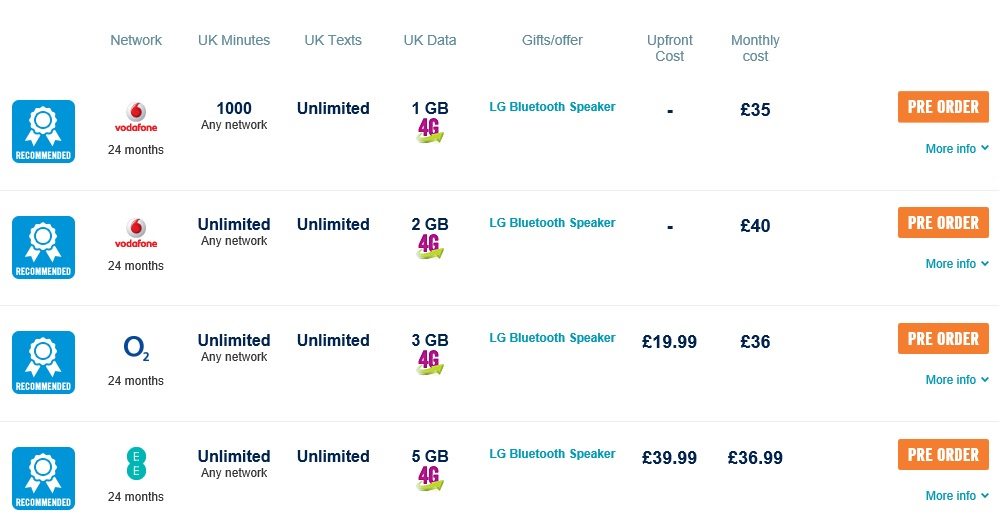 With the O2, you will get unlimited texts and minutes along with 3GB of 4G data, which will cost £19.99 upfront and £36/month on 24 month contract. The same deal with 2GB increased data from EE will set you back £39.99 upfront cost with £36.99/month.
The LG G4 will be available in titanium finish (non-leather version) as well as black and brown (leather version), however the black one is exclusive to Carphone Warehouse.
The retailer expects to deliver the pre-ordered handsets by May 28th. It is also giving away a LG P7 Music Flow Bluetooth Speaker to first 400 lucky customers.