The year 2016 has just set in, and as expected, a lot of flagships from the last year are going to get the latest Android Marshmallow update. LG has already released the Marshmallow update for the LG G4 in Europe, South Korea, and US (only for units sold by Sprint). And now, the G4 will be getting the Android 6.0 update on the US Cellular, which means that only those units from this carrier will be getting the update.
The new Marshmallow update for the LG G4 comes with all the new features that are included in Android 6.0. Apart from that, it also brings some unnamed security improvements and performance enhancements with it. One good thing about the update (as mentioned in the release notes) is that it removes the preloaded Mobile Data Security and MobiTV apps from the G4.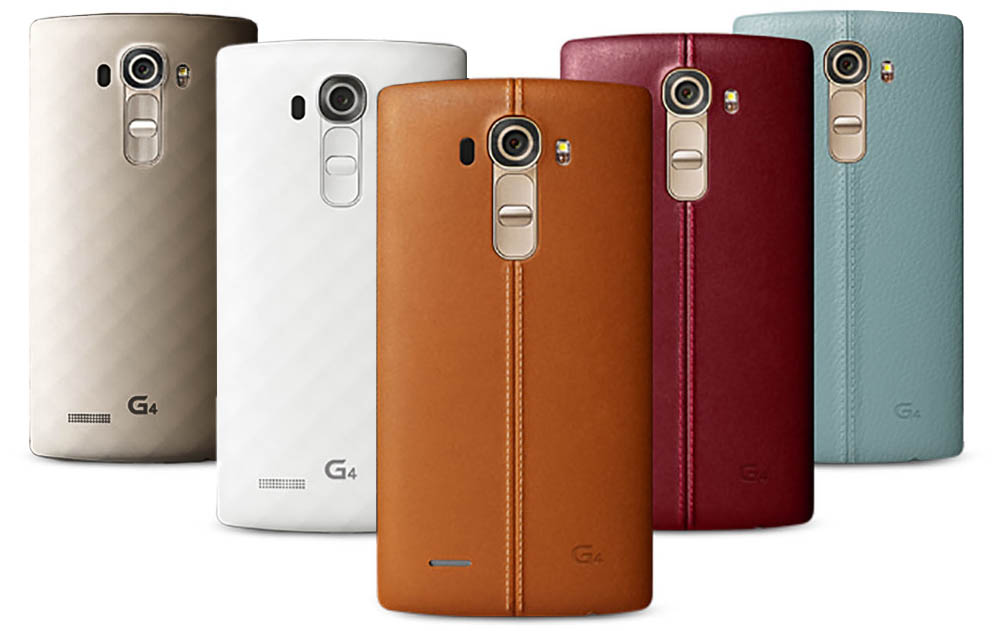 If you are on US Cellular and are using the LG G4, the Marshmallow update will reach your device soon. The update will be rolling out in stages, which is why it might take a few days before you get the update notification on your phone. Once you update your device with the new release, the baseband version will be US99120b. The "US991" in the version number stands for the model number of the LG G4 manufactured especially for US Cellular.
As mentioned before, Sprint has already taken the jump to Android 6.0 Marshmallow for the LG G4, and US Cellular too has followed suit. We hope that AT&T and Verizon too release the Marshmallow update for the G4 soon so that users can enjoy the privileges of the new software soon.
Meanwhile, LG is expected to be gearing up for unveiling the LG G5 at Barcelona on 21st February. A recent leak says that the LG G5 will get a modular design. So let's wait and see what the manufacturer can impress us with this time.