A user agent profile of an unknown LG phone leaked over the net and shows a device with the model number LG-VS999 and a 1620×2880 pixel resolution display. The leaked device is expected to be LG's upcoming flagship LG G4 for Verizon wireless, a successor to LG G3 which is numbered LG-VS985 for the same wireless career.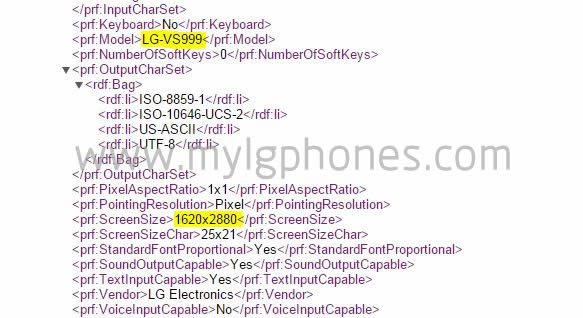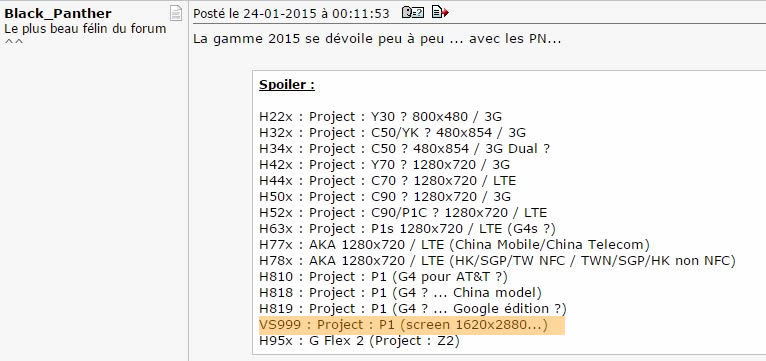 Last week, a user agent profile for the same flagship was spotted with model number LG H810 for AT&T, which revealed the device with  1440×2560 pixel resolution display.
This is not surprising for Verizon Wireless to have higher resolution device, as it has launched the devices with higher specification in the past also. A recent example for the same can be taken from Sony Xperia Z3v and Motorola Droid Turbo.
In terms of Specs, the LG  G4 rumored to powered by Qualcomm Snapdragon 810 chipset. The device will sport a 5.5 / 5.3 inch display, 4GB of RAM and 16 megapixel rear camera.
A number of rumors are to come before official announcement of LG G4, so stay tuned.