While LG was working to update the LG G4 to Marshmallow, TimesNews reports they might have also started sketching a new device that could be a variant of the LG G4, or could be the upcoming flagship called LG G5. An LG device with the model LG-H815PX has been certified just now by the FCC in the US which might become official soon enough.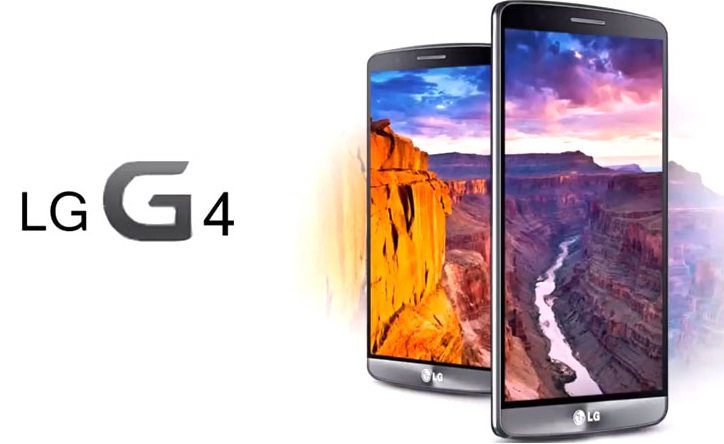 FCC documents suggest that the device bearing the model LG-H815PX will be like the LG-H815, which is basically LG G4, without any hardware changes, with the exception of WCDMA Band 4 with the software unlock feature. All the application data for LG-H815PX was taken from the LG-H815 application, which was submitted in April this year. So we can't say just yet if this device is the actual LG G5 or not.
FCC also lists such connectivity options as Cellular, PCS GSM, GPRS, EDGE, WCDMA, HSDPA, HSUPA, LTE, Bluetooth 4.1(LE), WLAN, NFC, WIFI Hotspot, FM Radio, GPS, NFC and Wireless charging cover. There are no images of the device which could be similar to LG G4. There's nothing else except the above-mentioned information and some LTE tests in the FCC documents.
There's a rumor roaming around that LG will launch two variants of LG G5, the first being LG G5 and the second – LG G5 Pro. They are both supposedly going to use the 1.8 GHz hexa-core Snapdragon 820 SoC with a 5.6-inch True HD display. They will be carrying a 20-megapixel rear camera and a 10-megapixel front camera, and 3GB or 4GB of RAM. There will also be 32GB, 64GB and 128GB storage options, including a 4,000mAh battery.
The release date of LG G5 is still blurry, but it's expected to be released in December, with a price below the $1000 rank. It's only obvious that the LG G5 Pro will be more expensive, hence it will be carrying more upgraded features than the LG G5. If LG G5 will be using Qualcomm's new Snapdragon 820 SoC processor, then it will be a first. Well, Samsung also intends to use it for Galaxy S7, but we won't know that for sure until it's actually released, in 2016.
Stay tuned because we will be following whether LG makes any sort of announcement regarding this whole model mess.