It has been quite a long wait for the users of LG G3, LG G4, and HTC One M9. The users had been waiting for the Marshmallow update rollout for some time now. Earlier in January, many users of the LG G3 had claimed to receive the Android M update but most didn't receive the update. The users of many flagship devices including the above-mentioned LG G4 and HTC One M9 were still kept in the loop.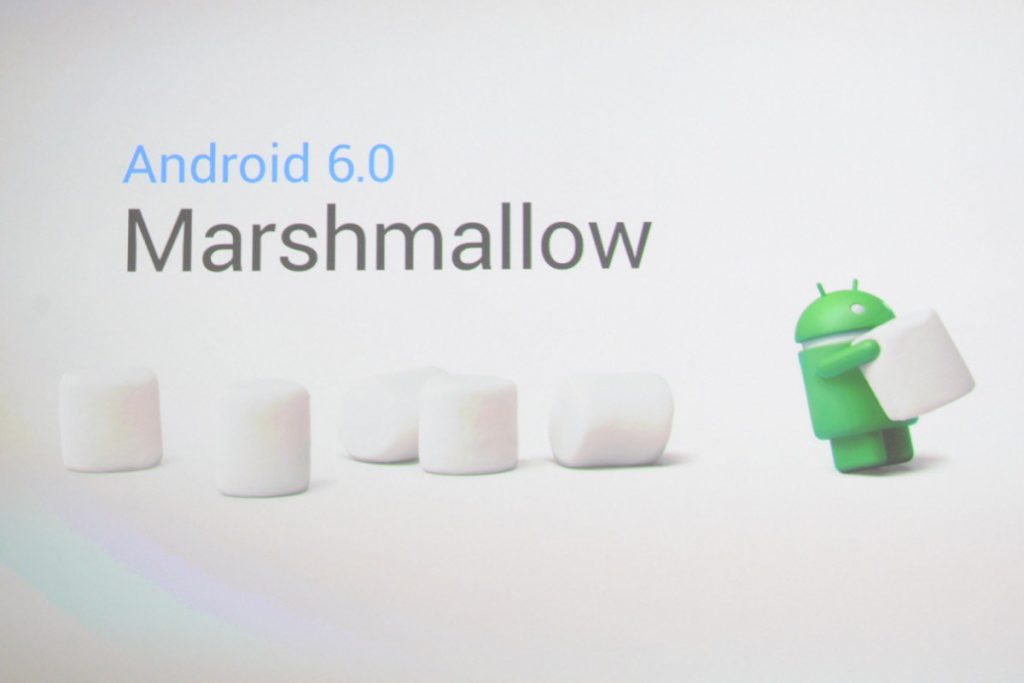 But finally the wait has ended, as Android Marshmallow update is finally started rolling out for the LG G3, LG G4 and HTC One M9. All of these devices are getting the Marshmallow update on Verizon's network starting Feb 16.
The Marshmallow is evidently more refined and polished than its predecessor Android Lollipop and provides users with much more options ranging from security options to customizations. Few users have claimed of noticeable improvement in standby time but its effects on these devices are yet to be seen. Marshmallow brings with a host of new features and users would surely love them.
The rollout will happen slowly over the week, so don't panic if you don't get the update notification in a day or two as it may take some time. You can always manually check for the update by going into settings but we guess that shan't help you either.
If you are using a Verizon-branded HTC One M9, LG G4 or LG G3 and have already received the update, do let us know in the comments box below.
source: Verizon (HTC) | Verizon (LG G4) | Verizon (LG G3)