The Korean company might have cheered the LG G3 users by announcing Android M update, but 2013's LG G Flex users will not be getting any Android updates now. The news comes from the LG Brazil (Brasil) in a reply to G Flex user who wanted to know when his phone will be upgraded to Android Lollipop.
According to company, the LG G Flex will not be updated to any more Android version and will continue to run Android 4.4.x KitKat. That means people are left with only option to upgrade their device with unofficial ROM.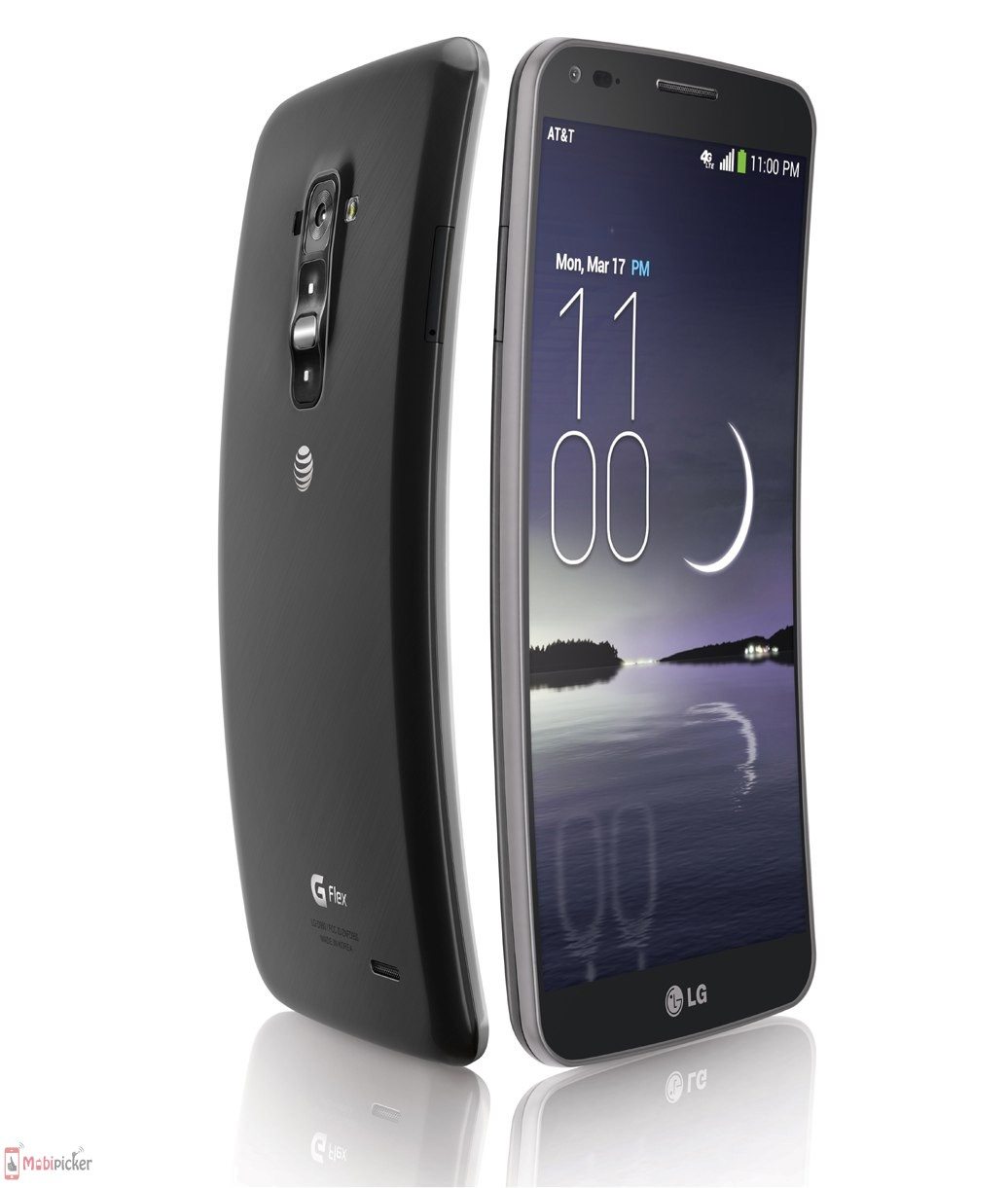 The search giant Google also recommends that smartphone makers should offer the major OS upgrades to their high-end smartphone about 18 months after their launch. This timeframe has also ended in May this  year, so it also points that G Flex will not taste any more flavors of Android.
Specs-wise, the LG G Flex comes with  6.0 inch 720p display, Snapdragon 800 SoC with 2.26GHz quad-core CPU, 2GB of RAM and 32GB storage. Powered by a 3,500mAh battery, it features 13MP primary camera with a 2.1 megapixel selfie unit.