The latest LG's curved flagship G Flex2 has been acclaimed since it was unveiled at CES 2015. The smartphone was one of the most eminent products during the show, due to its invincible stylish look, and quick performance.  But sadly, the smartphone is not yet available to their global users, those are eagerly awaiting to hands-on the smartphone. Thankfully, the LG has now announced the global rollout of their second curved smartphone following Mobile World Congress ending on March 5.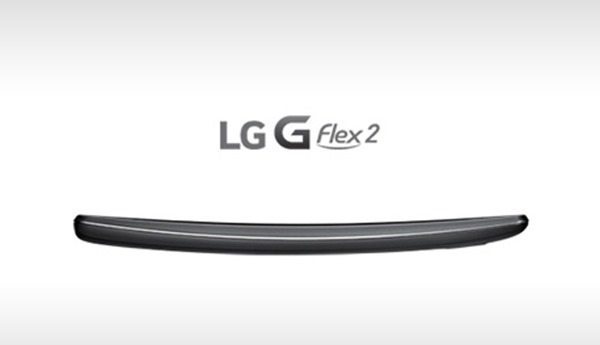 The company has confirmed that all major carriers in the US, UK, Singapore, France, Hong Kong, and Germany will be first to launch the device. Later, it will head to major markets in North and South America, Asia, and Europe region.
The smartphone has already been launched in the company's home country lately last month. The UK retailer Carphone Warehouse is presently accepting the pre-order, and will go live in US by Sprint on March 13. A day later to US, the G Flex2 will hit Singapore on March 14, and Netherlands on the last day of March.
Hopefully, LG should announce the release date of leftover regions soon.
source