LG Class, which was announced and released in South Korea back in September, is now available in Europe with a different name – LG Zero (H650E). Currently, the phone is accessible for the customers only in Italy, and should soon be released in other countries.
The LG Class is the first metal-clad smartphone from the Korean company. Going by the specs, it is a mid-ranged device featuring a 5-inch HD (720p) display, and is powered by the Snapdragon 410 chipset with a quad-core processor. The LG Class available for South Korea gets a 2GB of RAM, while the European variant features only 1.5GB of RAM. 16GB of expandable storage is inside.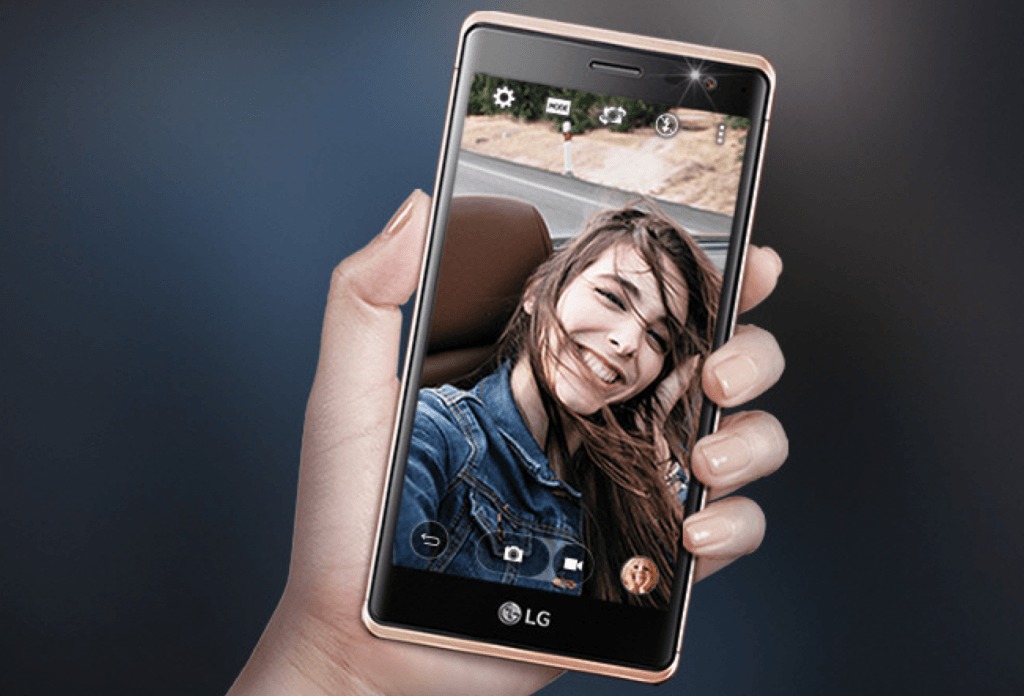 Other specs include a 13-megapixel primary camera, an 8-megapixel front shooter, Android 5.1.1 Lollipop, and a 2050mAh battery. The phone supports LTE along with other standard connectivity options.
The LG Class in South Korean costs SKW 399,300 (approx. $346), while the LG Zero in Italy can be bought for €299 (approx. $320).
The US carrier AT&T is also in plans to release the LG Class in the United States, but there is no official announcement so far.