Two nexus smartphones are expected to be launched this year by LG and Huawei. LG-built Nexus Smartphone will have a 5.2inch screen with battery capacity of around 2,700mAh. Currently, there is no information on the chipset being used in Angler. However, LG G4's chipset i.e. Qualcomm Snapdragon 808 is under contemplation by LG.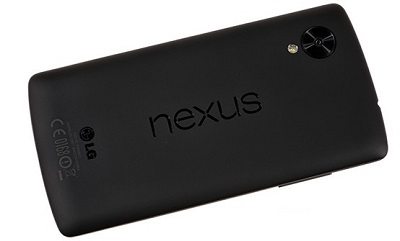 On the other side, Bullhead (Codename) will be the first Nexus phone by Huawei. As per the  news reported by us on May 17, it will have a 5.7" screen with Qualcomm Snapdragon 810 chipset and a 3,500mAh battery. Unlike Motorola Nexus 6, it will be using "more manageable" form factor.
As per the news received from sources, there are very feeble chances of a new tablet from Google this year as it may run with one more product cycle of Nexus 9.